Anyone else feel like they're still unwinding from the holiday? While I love love love spending time with friends and family and sharing good food, it always takes me awhile to get back into the groove of things afterwards. There are some things that have been helping me get back into the flow – exercise, quiet down time for reading or watching favorite movies (currently mid Harry Potter marathon!), and making easy, nourishing meals like this creamy dairy free parsnip and chive soup.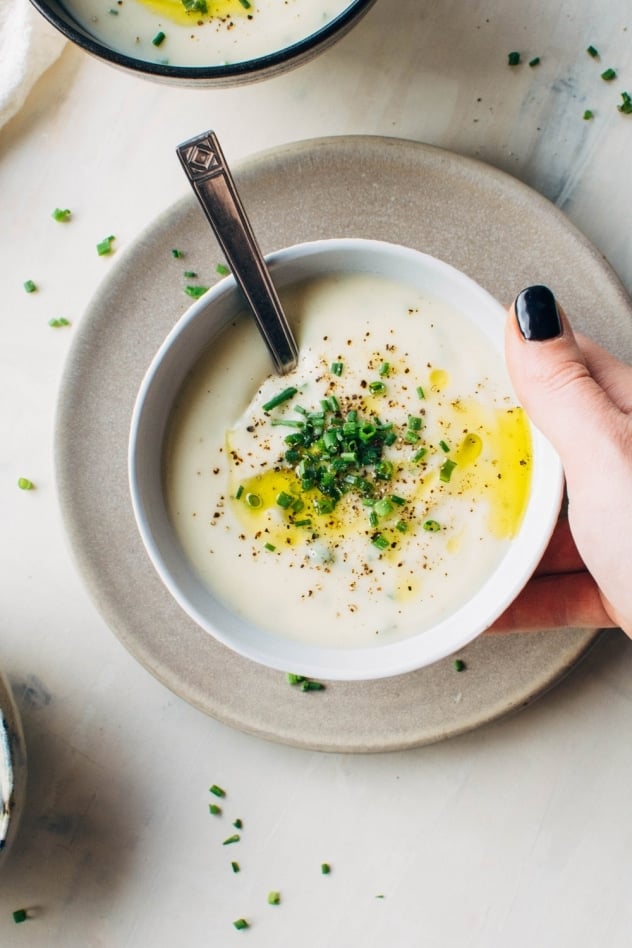 A good soup recipe is at the top of the list of my all time favorite things, and favorite ways to warm up. Especially this time of year when every day IS RAIN and I literally need just as many lights on in my house during the day as I do at night.
Not even exaggerating.
These are the days that I dream of spending the winter in someplace warm and tropical.
But for now…
Creamy parsnip and chive soup + twinkle lights + kitty cuddles = things that are keeping me sane.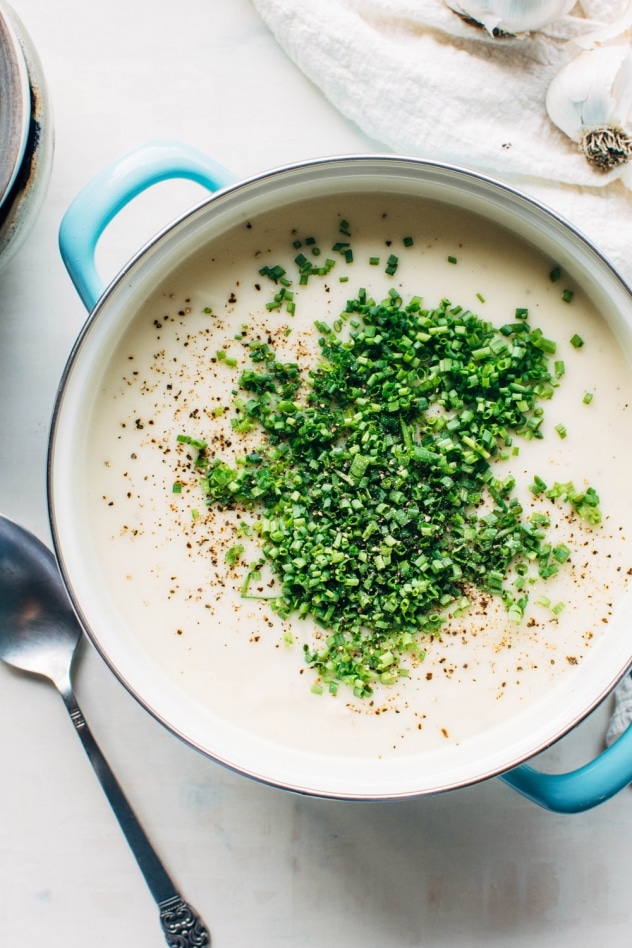 Continue reading →