Cooking, photographing, and eating food is my truest love in life. I'll take any excuse to spend time in the kitchen creating beautiful food to share & enjoy, and I'm always up for new ways to collaborate and partner with brands that align with the values align with mine.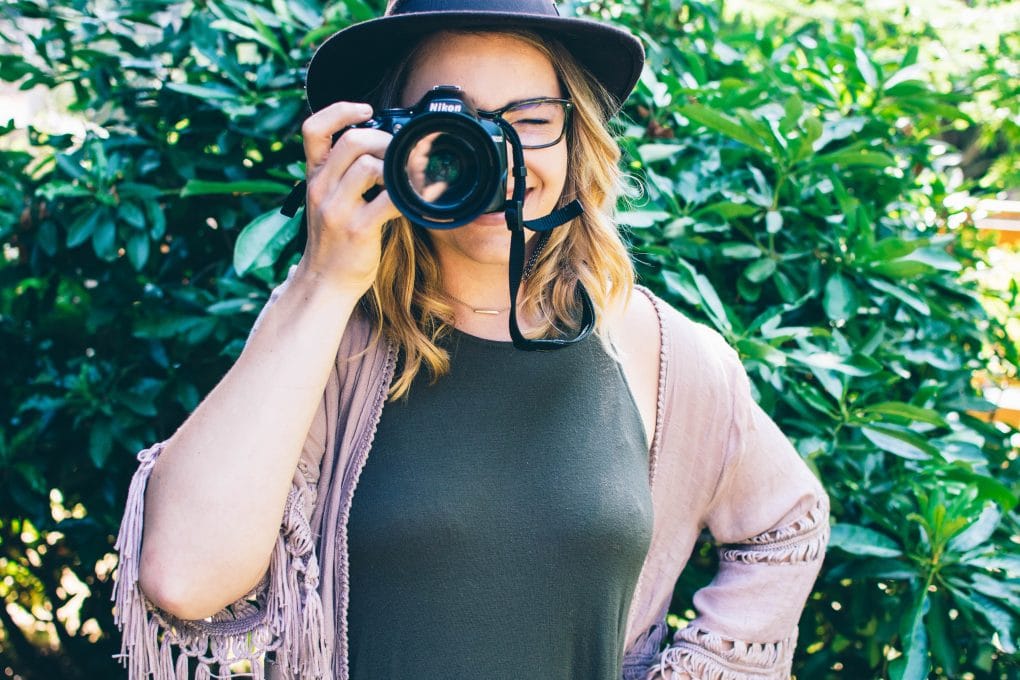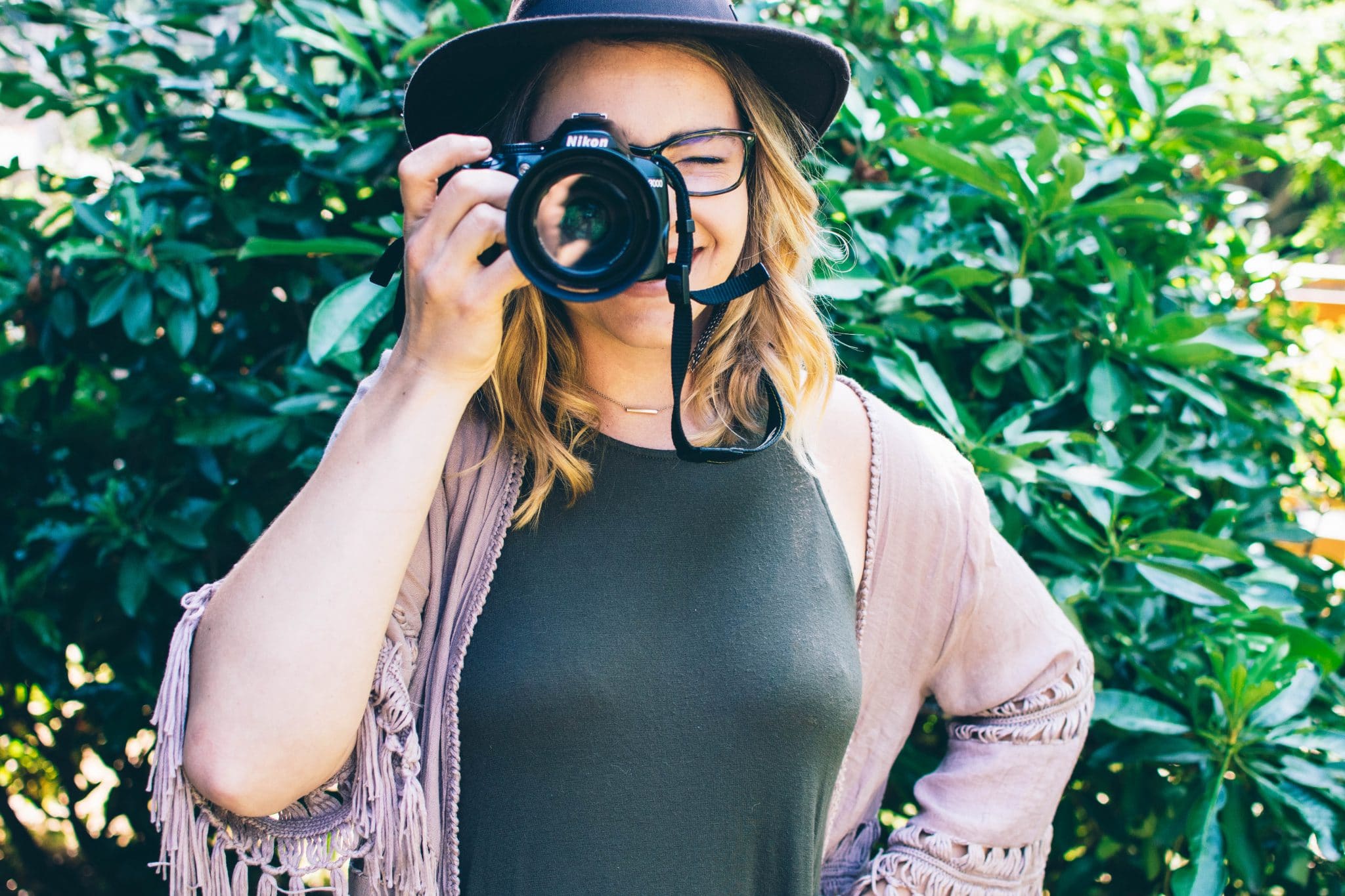 If you have a vision for partnering together on sponsored work, a brand ambassadorship, recipe development, or food photography I would love to chat and find a way to work together to make your ideas come to life.
Capturing images that bring vibrant & nourishing ingredients to life in an authentic way is the cornerstone of how I approach food photography. I specialize in natural light photography and love shooting seasonal recipes and produce that highlight the best of what this beautiful world has to offer.
In the right light, thoughtfully crafted food photography connects our emotions to our most cherished memories, gathering around the table with the people we love. Good food and the bonds it creates has the power to inspire and move us from within. Bridging that gap between food and feel-good emotions is why I love life behind the camera.
Interested in working together? I would love to discuss a potential partnership & help your brand or company shine with stand-out food photography and healthy recipes. If you're interested in discussing a project you can send me an email directly at [email protected] or fill out your information in contact form here. I look forward to hearing from you and discussing ways I can work to fit your needs!
You can find more of my work at my online portfolio, or over on Instagram!