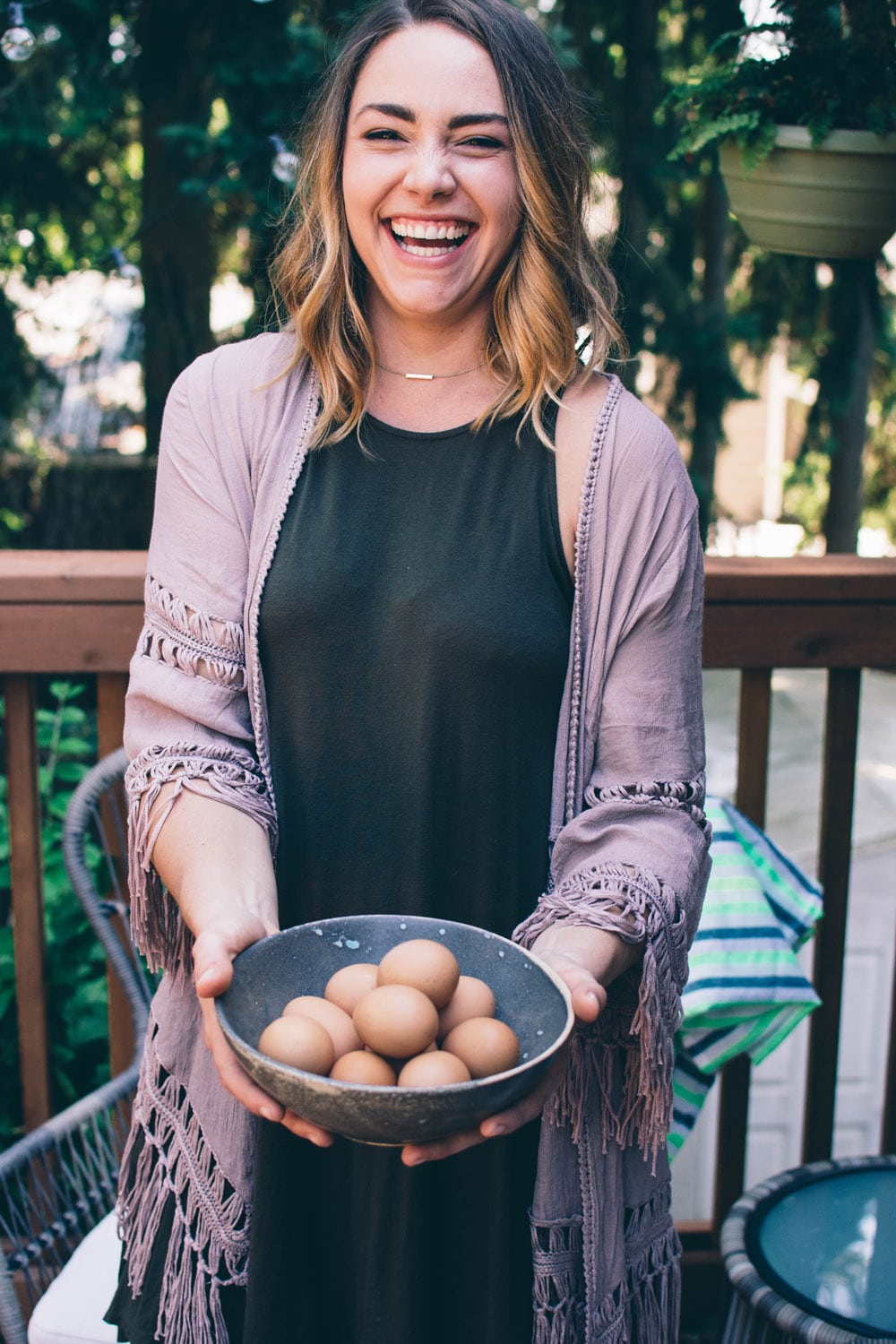 Let's chat! One of my favorite parts about this online space is connecting with you. I want to make this blog a resource that you keep coming back to. So shoot me an email with any questions that you have, your favorite NK recipe, what you want to see more of, or maybe just to say hi and get acquainted!
You can also find me on Instagram, Facebook, and Pinterest. Or check out my photography portfolio here.
Interested in working together? I would love to discuss a potential partnership & help your brand or company shine with stand-out food photography and healthy recipes. If you're interested in discussing a project you can send me an email directly at hello(at)nyssaskitchen.com or fill out your information in the contact from below. I look forward to hearing from you!