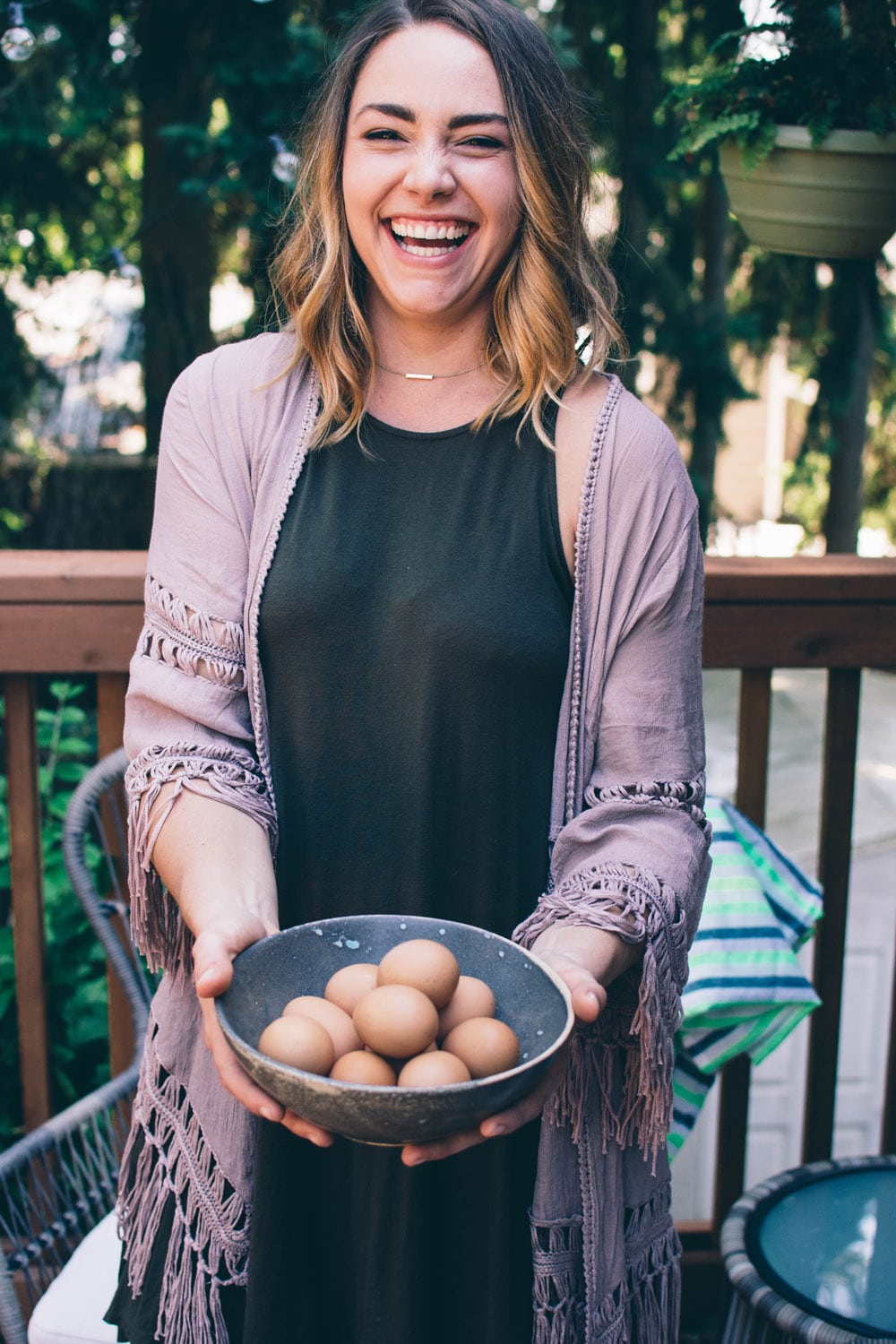 Let's chat! One of my favorite parts of Nyssa's Kitchen is connecting with my readers. I absolutely loooove getting to know YOU! I want to make this blog a resource that you keep coming back to. So shoot me an email with any questions that you have, what you made and liked, what you want to see more of, or maybe just to say hi and get acquainted!
You can also find me on Instagram, Facebook, and Pinterest.
Interested in working together? Amazing! I would love to hear from you. I am available for partnership with brands and companies that align with the Nyssa's Kitchen values of clean eating and healthy living. If you think we would be a good fit send me an email me at hello(at)nyssaskitchen.com for details and rates.
A quick little note on transparency – any brand partnership that is entered into by Nyssa's Kitchen will ALWAYS be disclosed to our reader's. I only work with brands and companies that fully align with the Nyssa's Kitchen mission and stand behind whole heartedly.