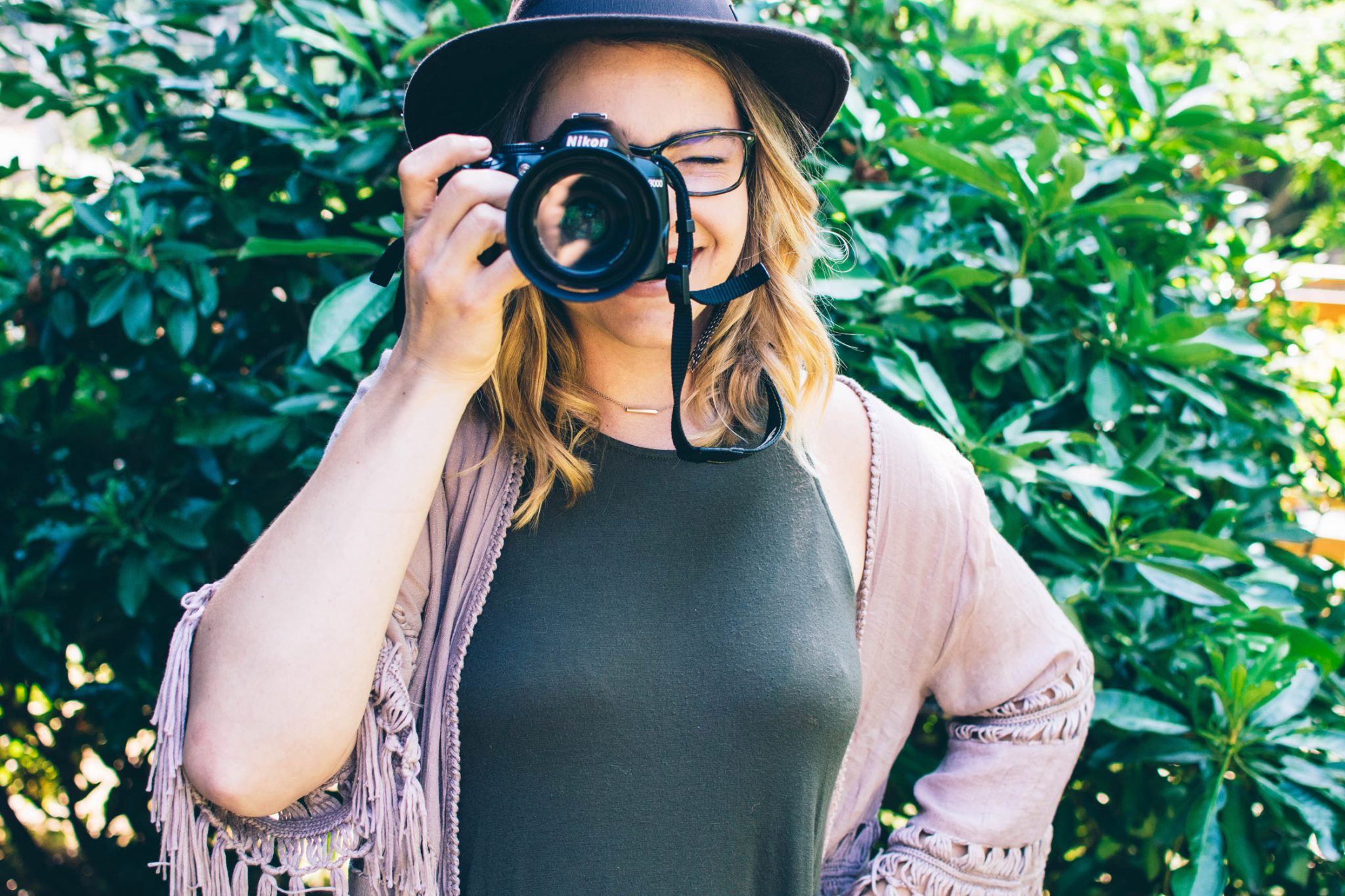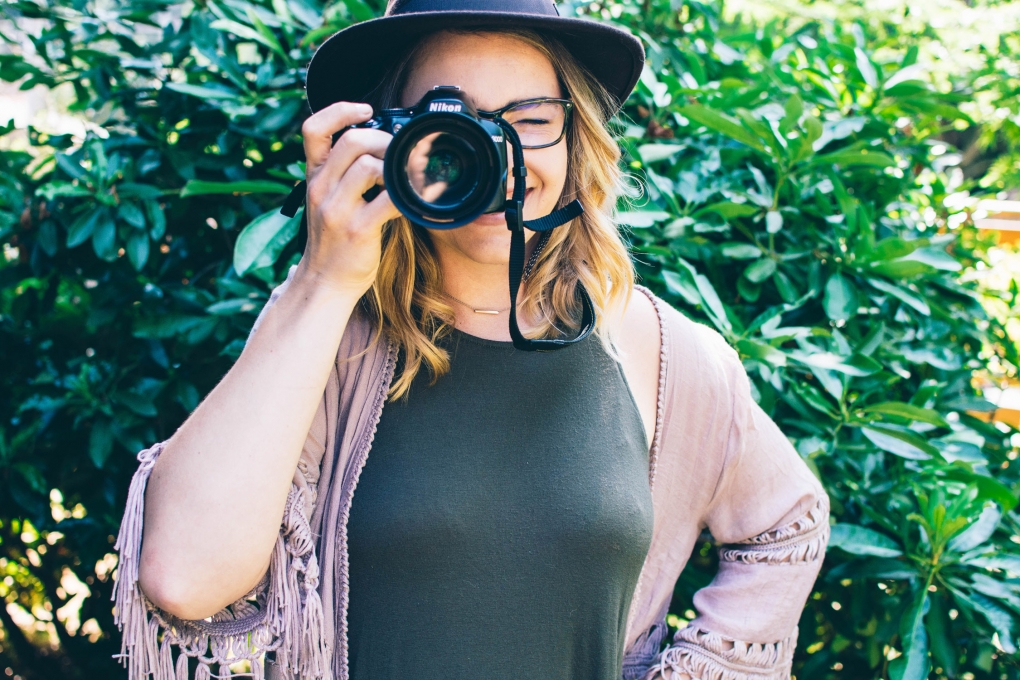 Hey hey! Thank you so much for taking the time to visit Nyssa's Kitchen. New here? Here's some FAQ's to get you started. If you have any other questions feel free to email me at [email protected]
Q: "What is Nyssa's Kitchen all about?"
Nyssa's Kitchen is an online health and recipe blog where you will find delicious (never boring!) healthy recipes that are ALWAYS gluten free, and many that are paleo, whole30 friendly, refined sugar free, dairy free, vegan, and allergen friendly. Plus some resources and tips to fuel a holistic and happy lifestyle to get you glowing from the inside out!
Q: "Are you a registered dietician?"
No, I am not. Just a super passionate, self educated lady on a mission to help you find what makes you THRIVE.
The information provided on this website is not intended to treat or cure any symptom or illness. When dealing with a health condition or ANY unusual symptoms, please consult a medical professional for advice.
*The information on this website has not been evaluated by the FDA and is not intended to diagnose, treat, prevent, or cure any disease.
Q: "I am a brand/editor that would love to work with you! Do you partner with brands?"
Yes. I am available for partnerships with brands and companies that align with the Nyssa's Kitchen values of clean eating and healthy living. If you think we would be a good fit I am available for sponsored blog posts, social media collaborations, recipe development, custom food styling + photography, and brand ambassadorships. Email me at [email protected] for details and rates.
A note on transparency – Any brand partnership that is entered into by Nyssa's Kitchen will always be fully disclosed to our readers. I only work with brands and companies that fully align with the Nyssa's Kitchen mission, and that I would recommend and stand behind 1000%!
Q: "Can I use one of your photographs or recipes on my website or blog?"
This is a two part answer.
First of all, I'm so happy you want to share some of my content! Thanks for the love ❤️
For photographs – Yes! As long as you properly credit the photo back to the Nyssa's Kitchen website with TWO links. One link directly back to the post you are sourcing the photo from, and one to the Nyssa's Kitchen homepage.
For recipes – Nyssa's Kitchen does not allow republication of a post or recipe content without explicit prior consent. You can, however, link back to a post without including an excerpt of the content. Please reach out and email me at [email protected] with any questions in regards to this topic!
Q: "What is the Nyssa's Kitchen privacy policy?"
I have the deepest gratitude for the time you spend as a part of this community, and with that comes a great respect for your privacy! I believe in keeping your information confidential and safe. Below you can read about what information is collected on the site and how it is used.
You can read more about the Nyssa's Kitchen Privacy Policy here.