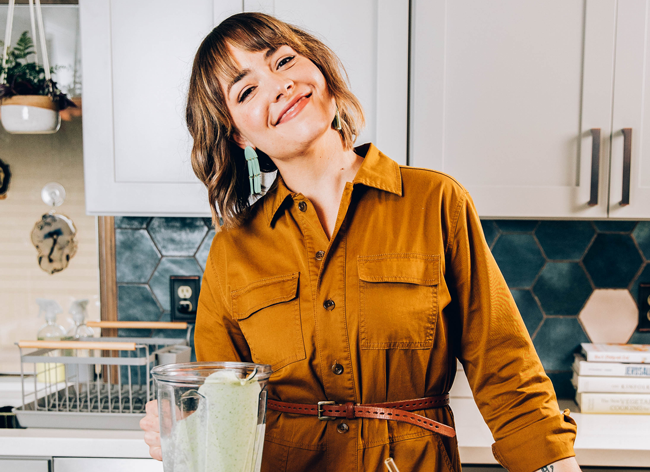 Meet Nyssa
Well, hey there! I'm Nyssa! The girl behind Nyssa's Kitchen. I'll never say no to an iced coffee, I believe that kitchen dance parties make your food taste better, and that sharing good food is one of the best ways to share love.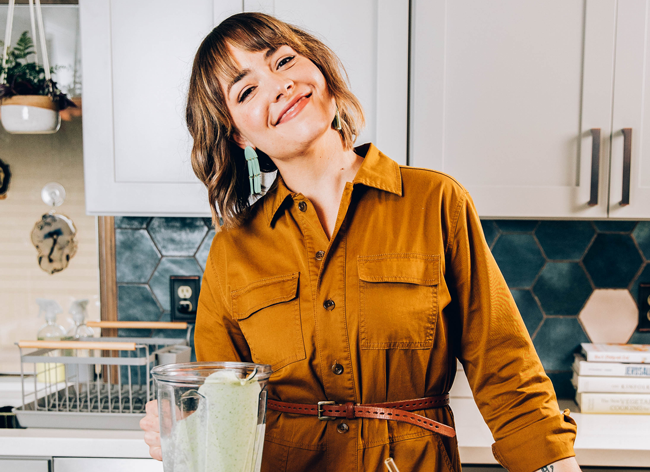 Ready to UPLEVEL your sauce game?
Grab your free copy of 10 essential paleo & plant based sauces today!
& let's cook some crazy delicious food together