Seasonal recipes for every day of the week
Vibrant & nourishing gluten free, paleo, plant based, and whole30 recipes for spring and beyond. Food that celebrates the bounty of the season and all the sunny energy that comes with it!
17 recipes – all gluten free, many plant based, paleo, and whole30 friendly
A set of recipes that can be enjoyed over and over again during the season of Spring into early Summer. A couple recipes for every type of meal, with similar ingredients so that even if you want to make a few of them throughout a week your grocery list won't be a mile long.
A collection of healthy meals that are not only easy-to-make, but also incredibly delicious
A recipe for every meal, and every moment of the day. Every recipe can be made in less than 45 minutes, most in under 30 – because eating healthy + DELICIOUS food doesn't have to take a ton of time in the kitchen.

Buy now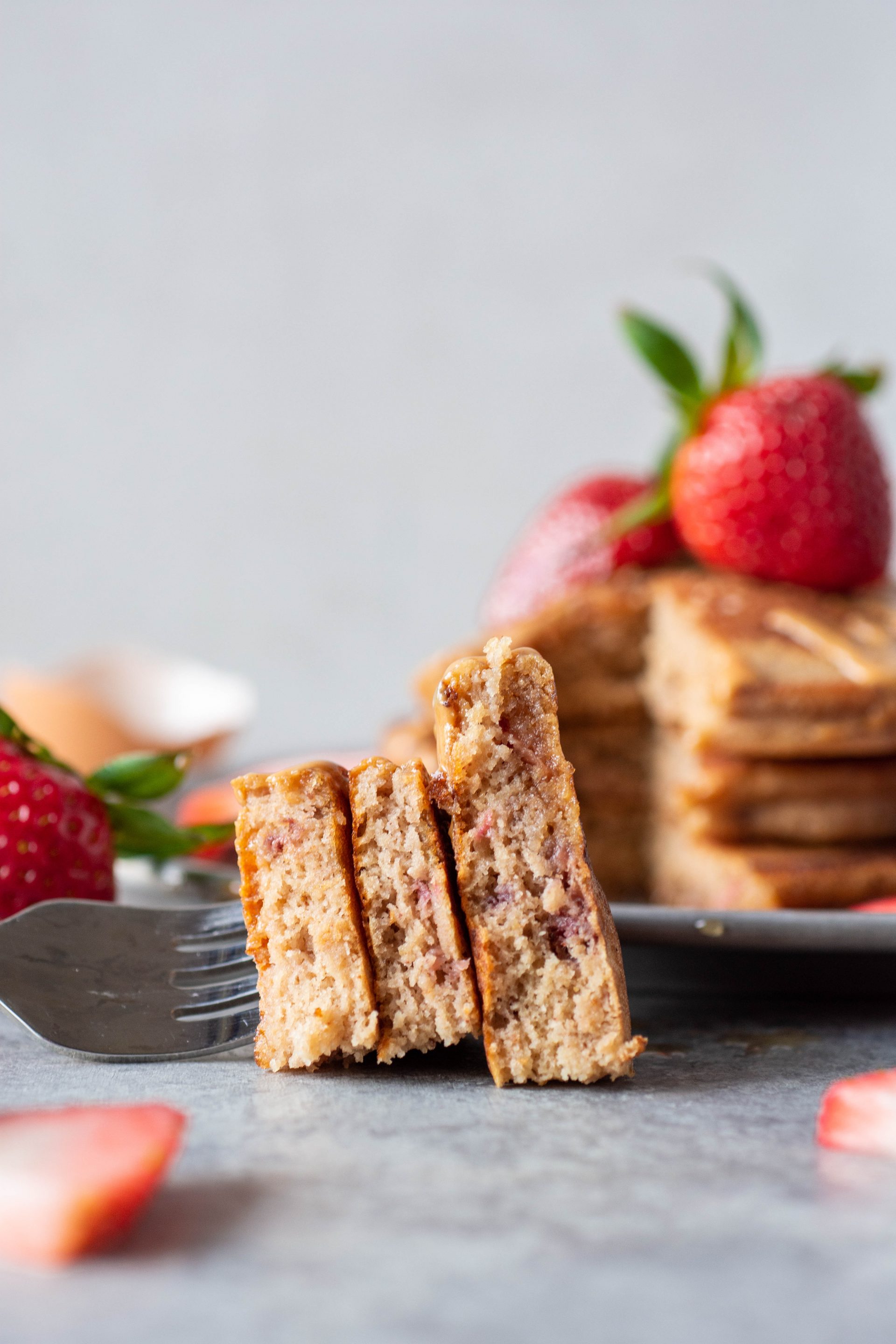 "Nyssa's Cashew Cream Risotto with Sweet Peas and Asparagus has allowed
our family to enjoy creamy risotto without the dairy overly rich taste.
Even my daughter is convinced there is cream and cheese in there. Delicious."
James
"This e-book is a must have! Its so convenient that the pesto is made ahead,
can be incorporated into multiple recipes. To start I made the pesto sauce and used
it to make the dairy free ranch. I've got to say, since going dairy free, I have desperately
missed a good ranch dressing and I'm happy to say I've finally found it! I'm obsessed.
I also loved Nyssa's take on stir fry with mushrooms & asparagus.
It is full of flavor and quick to make. I already have my eye on what I'm making next.
Kenzie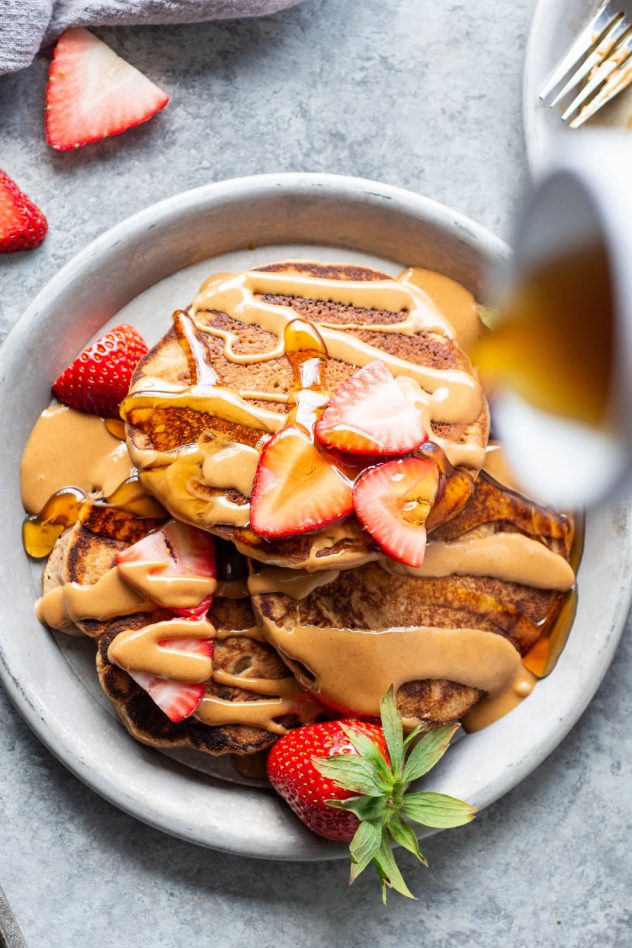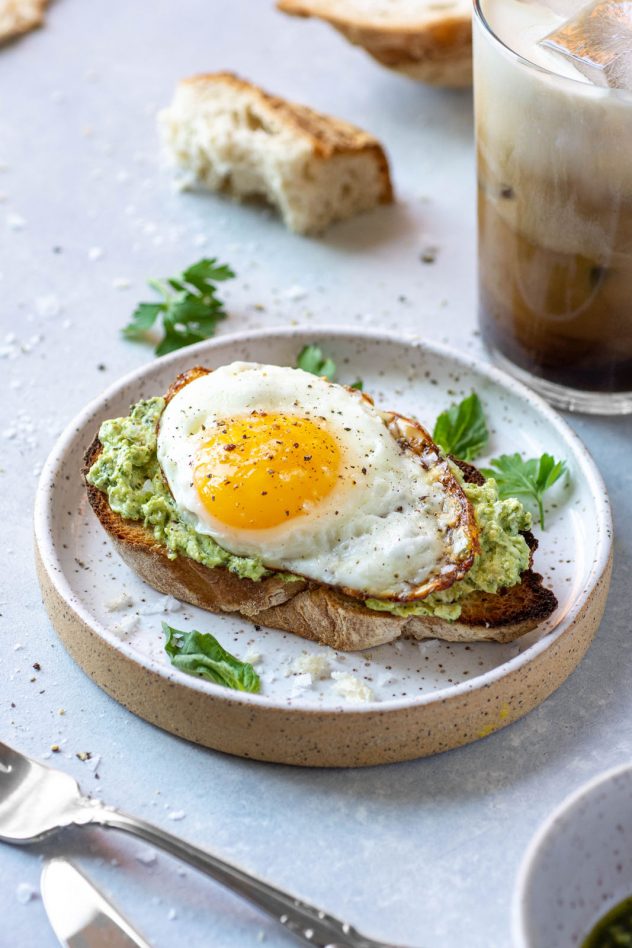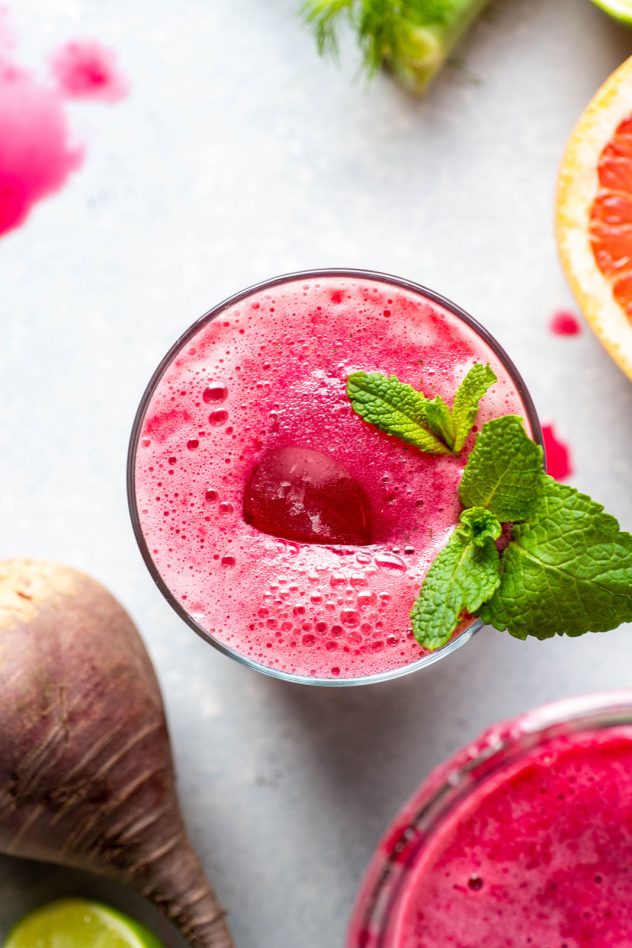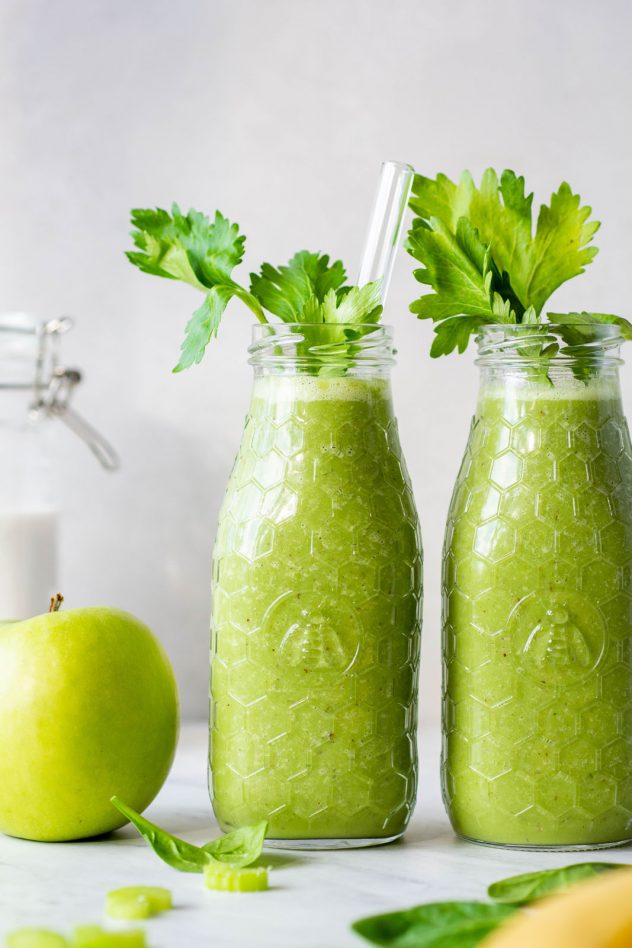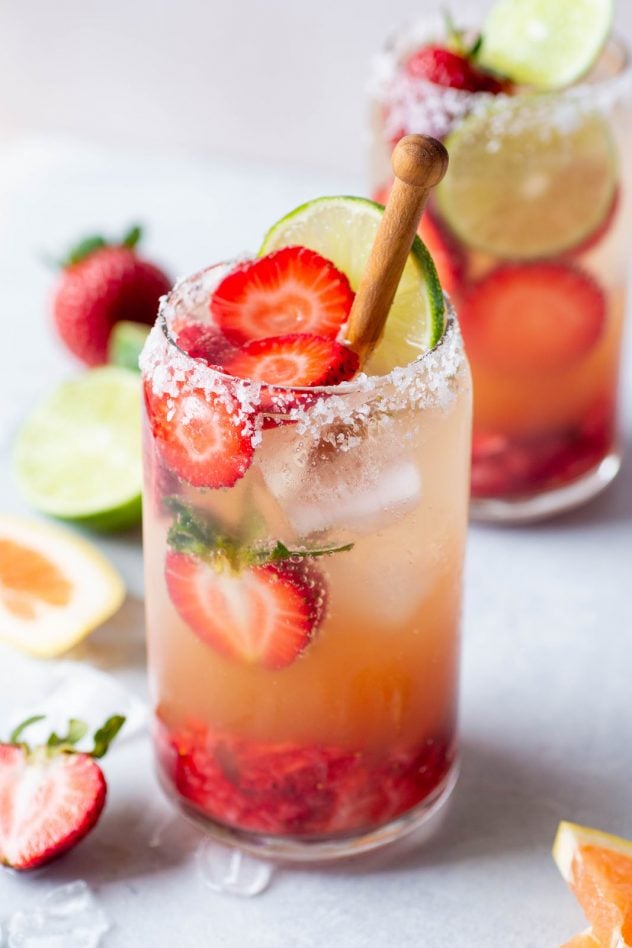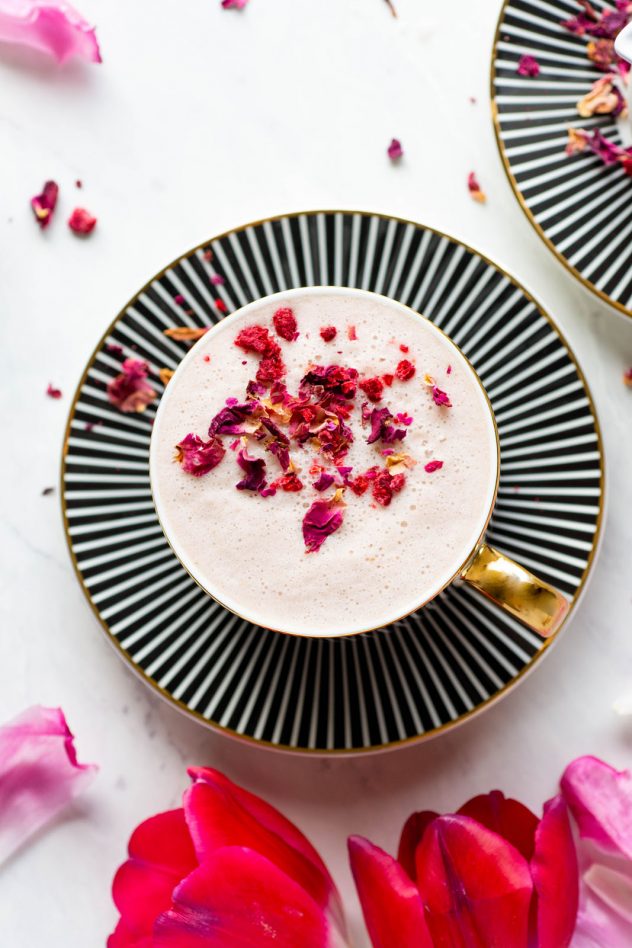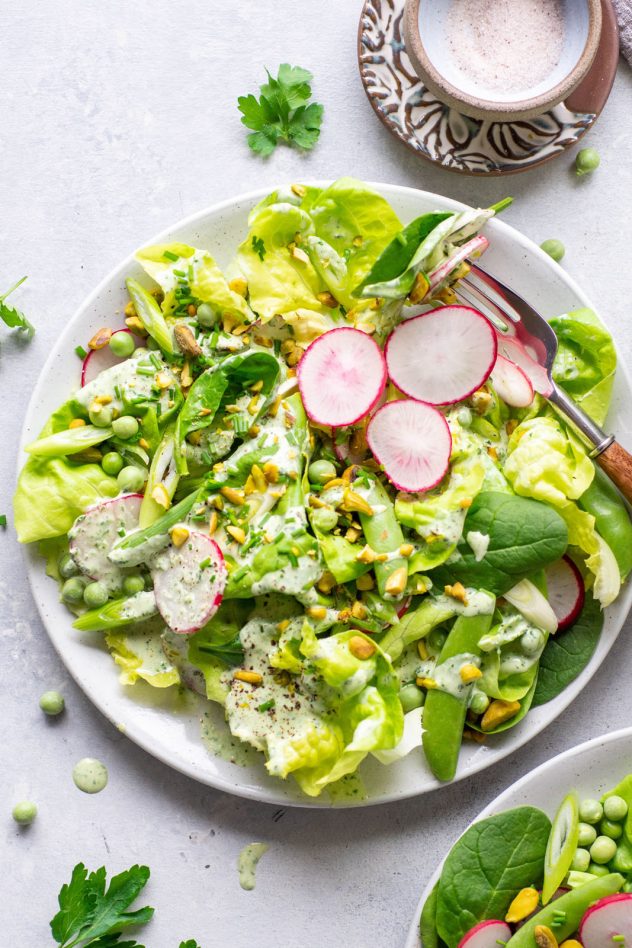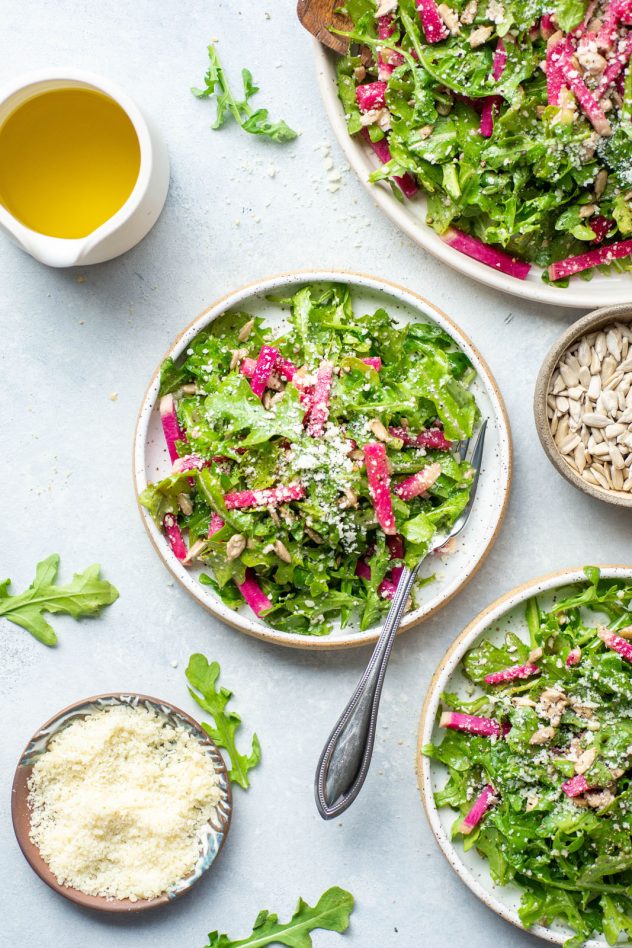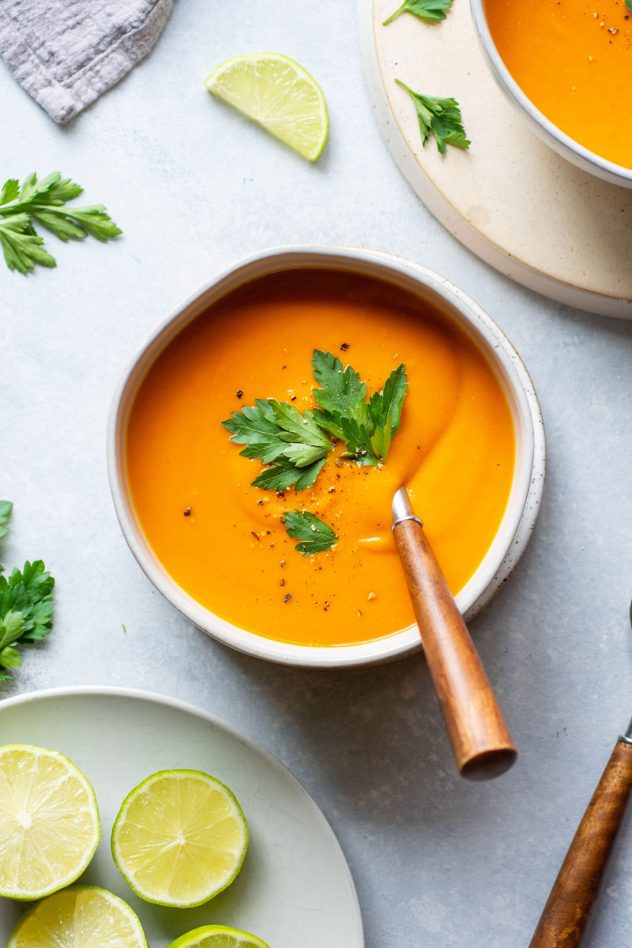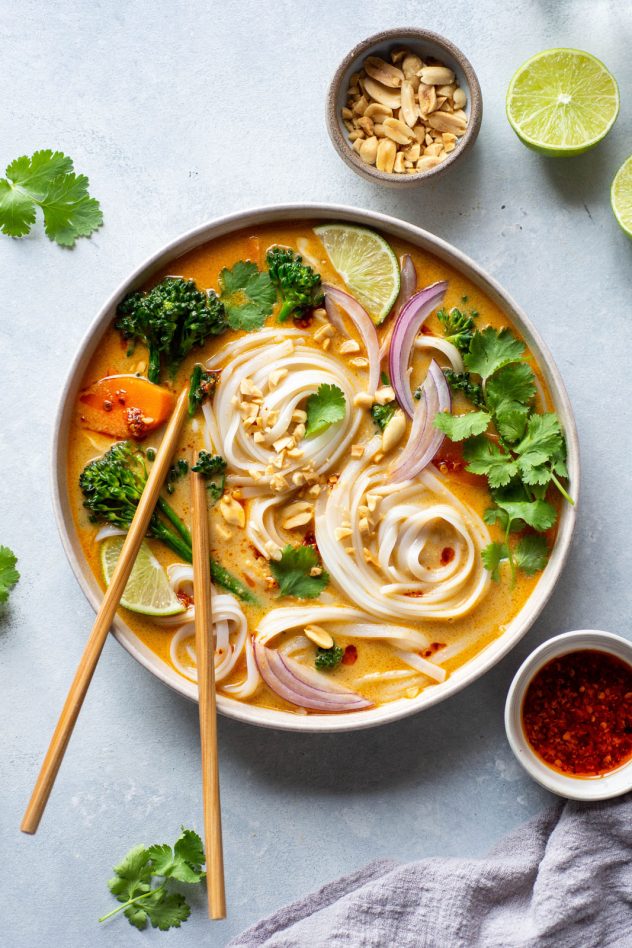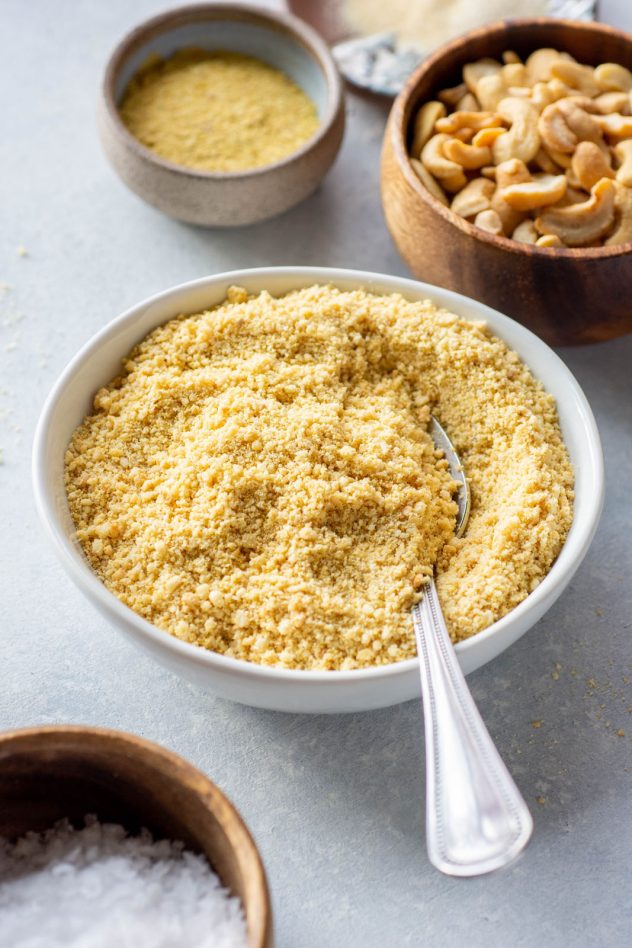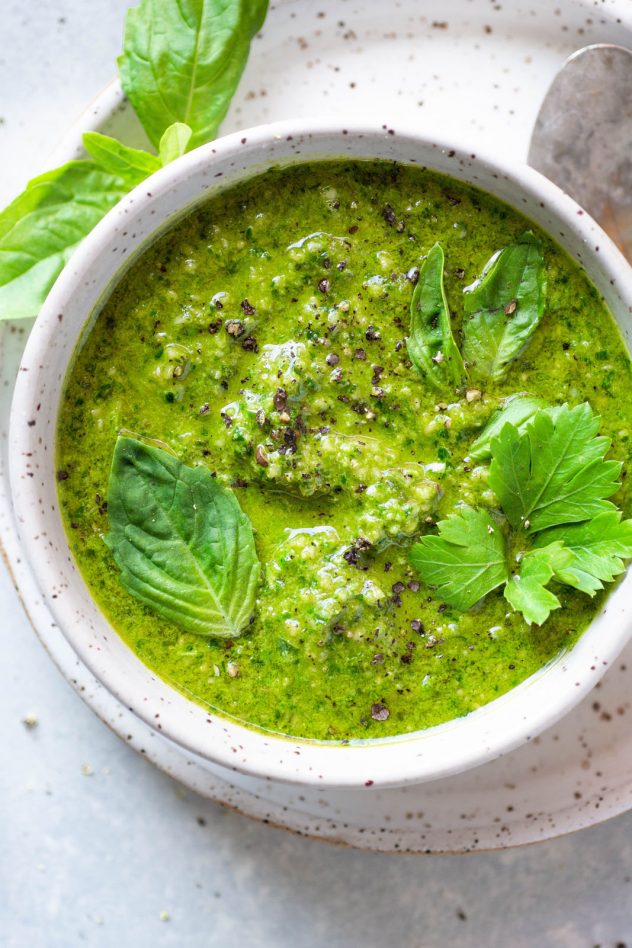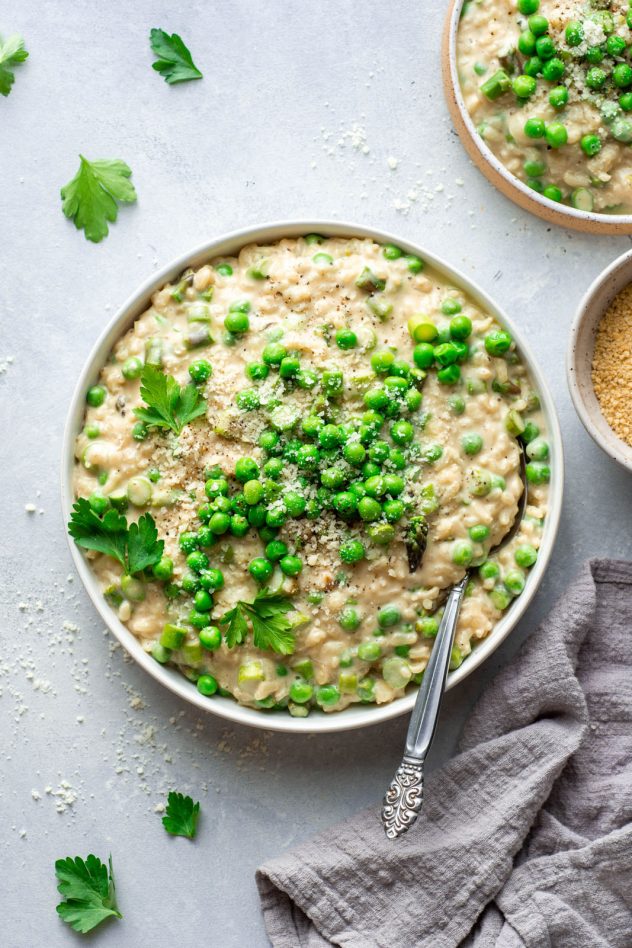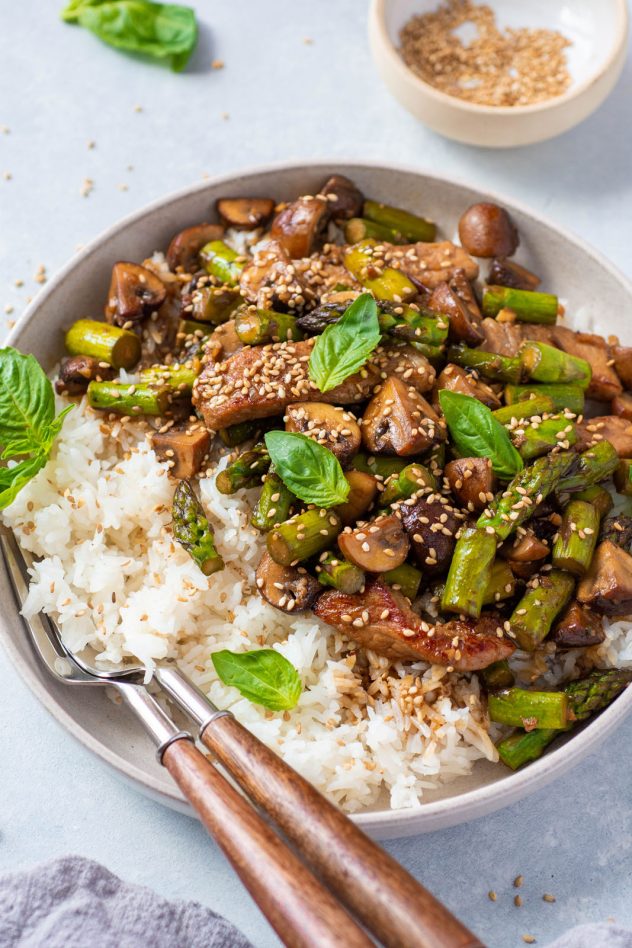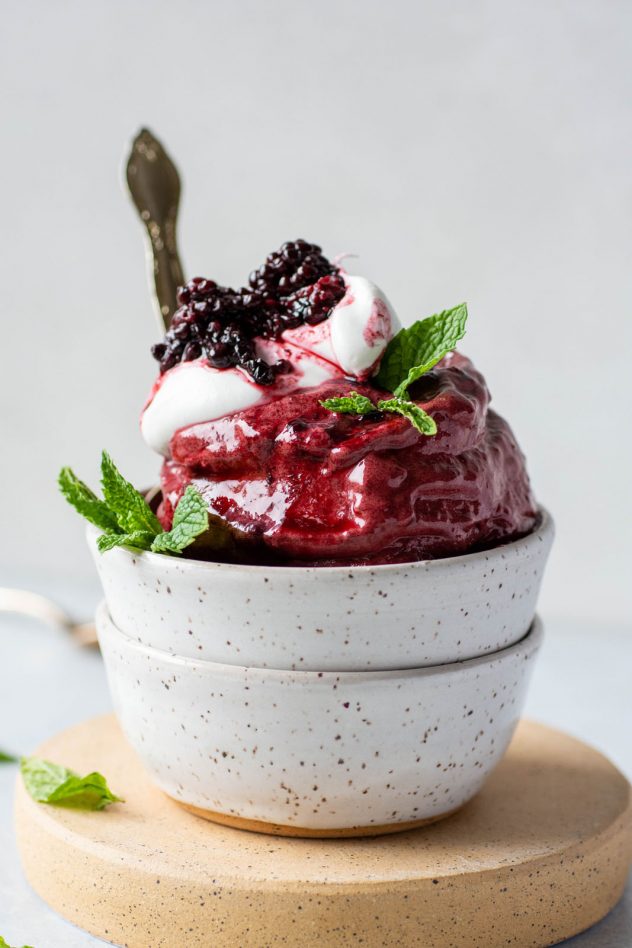 Previous
Next
Getting the most out of the season by finding more flavor, joy, and simplicity in the kitchen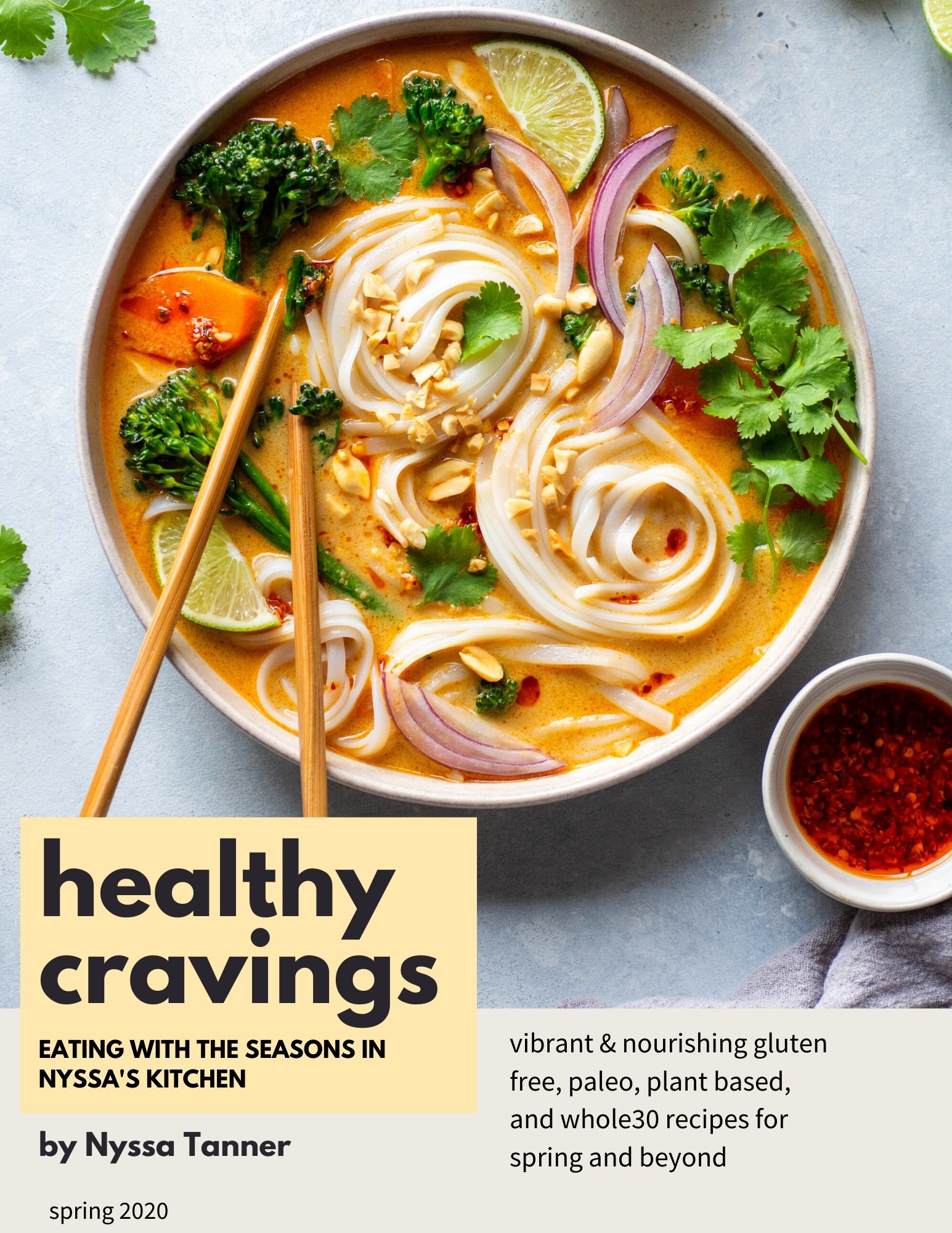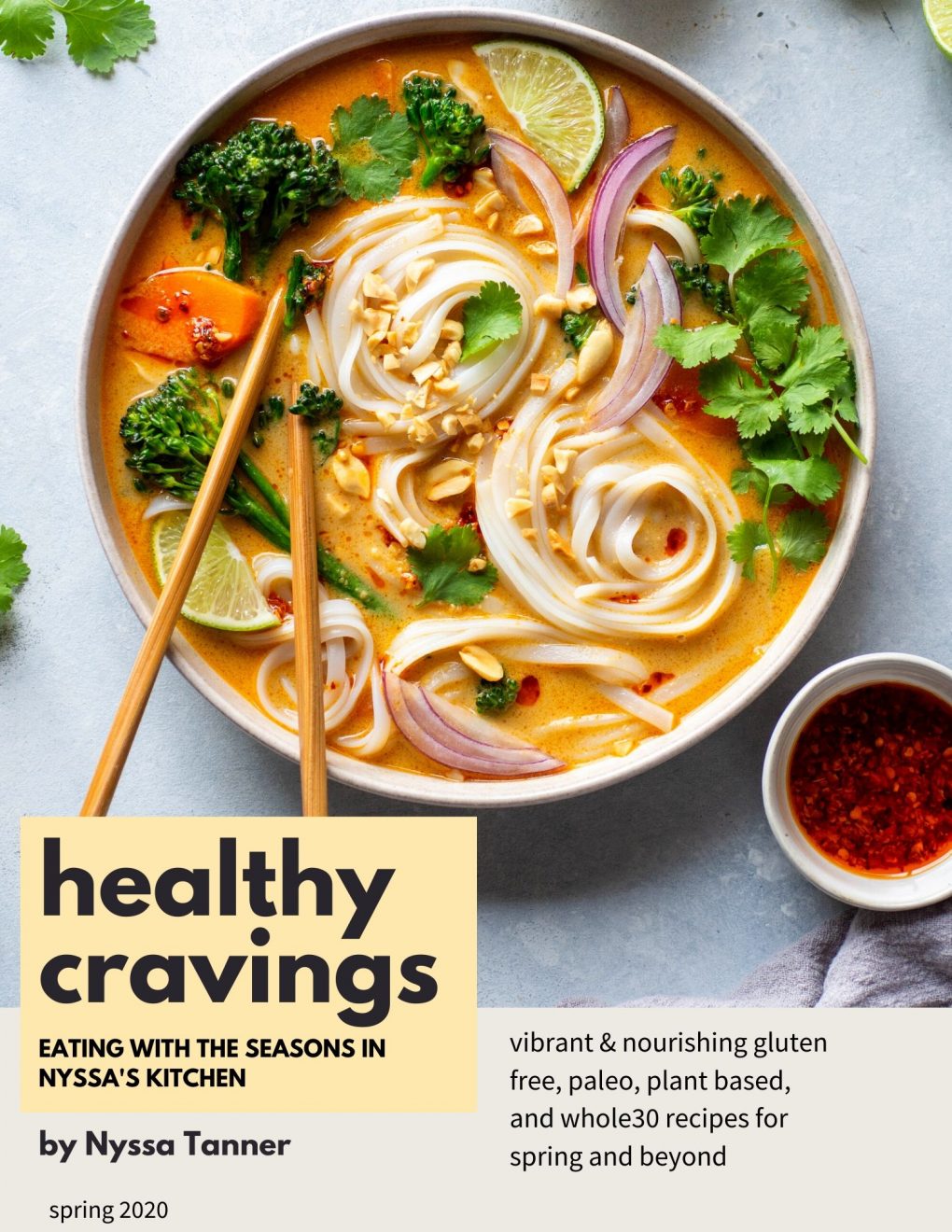 Buy now

Here's to a season of Spring full of Healthy Cravings that are nourishing and DELICIOUS! I'm so excited for you to join me on this seasonal journey.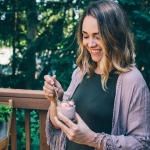 Nyssa Tanner
of Nyssa's Kitchen