Hey there! I'm Nyssa (pronounced knee-sah) – The photographer, recipe developer, and creative force behind Nyssa's Kitchen – an online space where I share crazy delicious gluten free, paleo, Whole30, and vegan recipes for everyone at your table. I'm SO grateful that you're here!
Nyssa's Kitchen is all about easy-to-make recipes that are healthy, clean, and full of LIFE. Food bursting with character and flavor. AKA – never boring food.
Because making healthier choices doesn't have to mean missing something from your plate.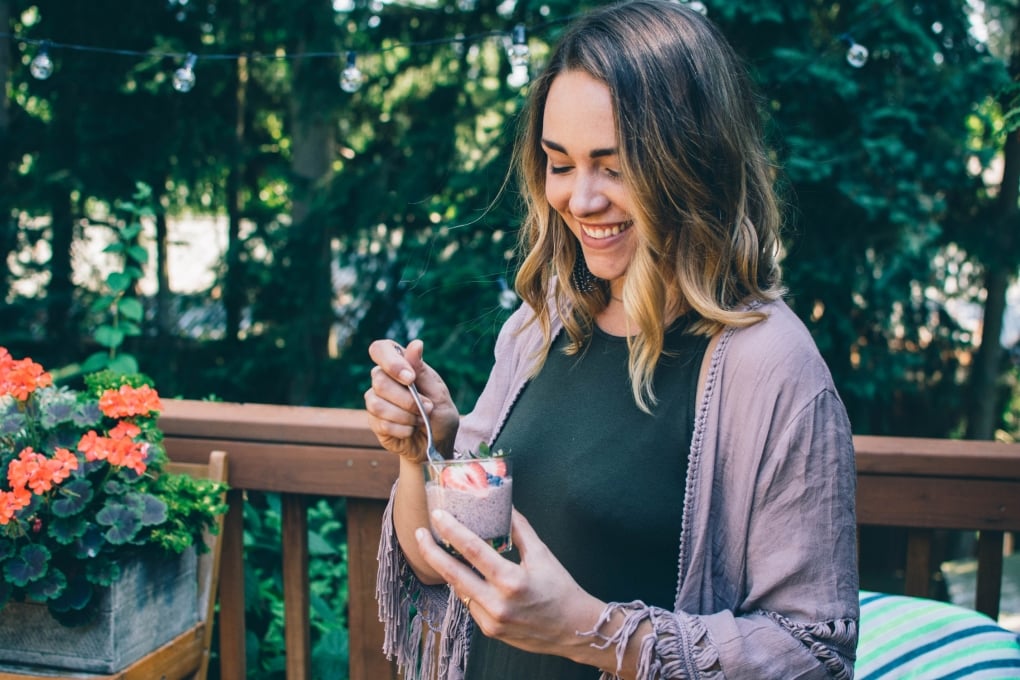 Nyssa's Kitchen is all about crazy delicious recipes that are:
Because even though you have dietary restrictions (or you just wanna eat a little healthier) there is absolutely NO reason why your food should be hard to make OR boring. Not one.
LIFE IS TOO SHORT FOR THAT!
Flavor and enjoying your food MATTERS. It is important. It will make you happier, more satisfied after your meals, and a healthier human being inside and out.
Because food is meant to be enjoyed.
Here are my top ten favorite recipes for you to explore!
I started feeling this vibe after I realized I had some dietary restrictions a handful of years ago.
It became important to my health to give up certain foods in order to live a healthier + happier life, and while I was SO grateful to have that knowledge as a powerful and effective tool, I definitely struggled with it at first.
It is hard to give up certain foods!
But I soon realized that giving certain foods didn't mean giving up DELICIOUS food, and that there was still so much joy to be had and shared in making meals – maybe now more than ever.
That is what Nyssa's Kitchen is all about. Getting creative in the kitchen and falling in love with the food that makes you feel your BEST.
Food that will nourish you from the inside out and satisfy your cravings all at the same time.
Food for everyone at your table.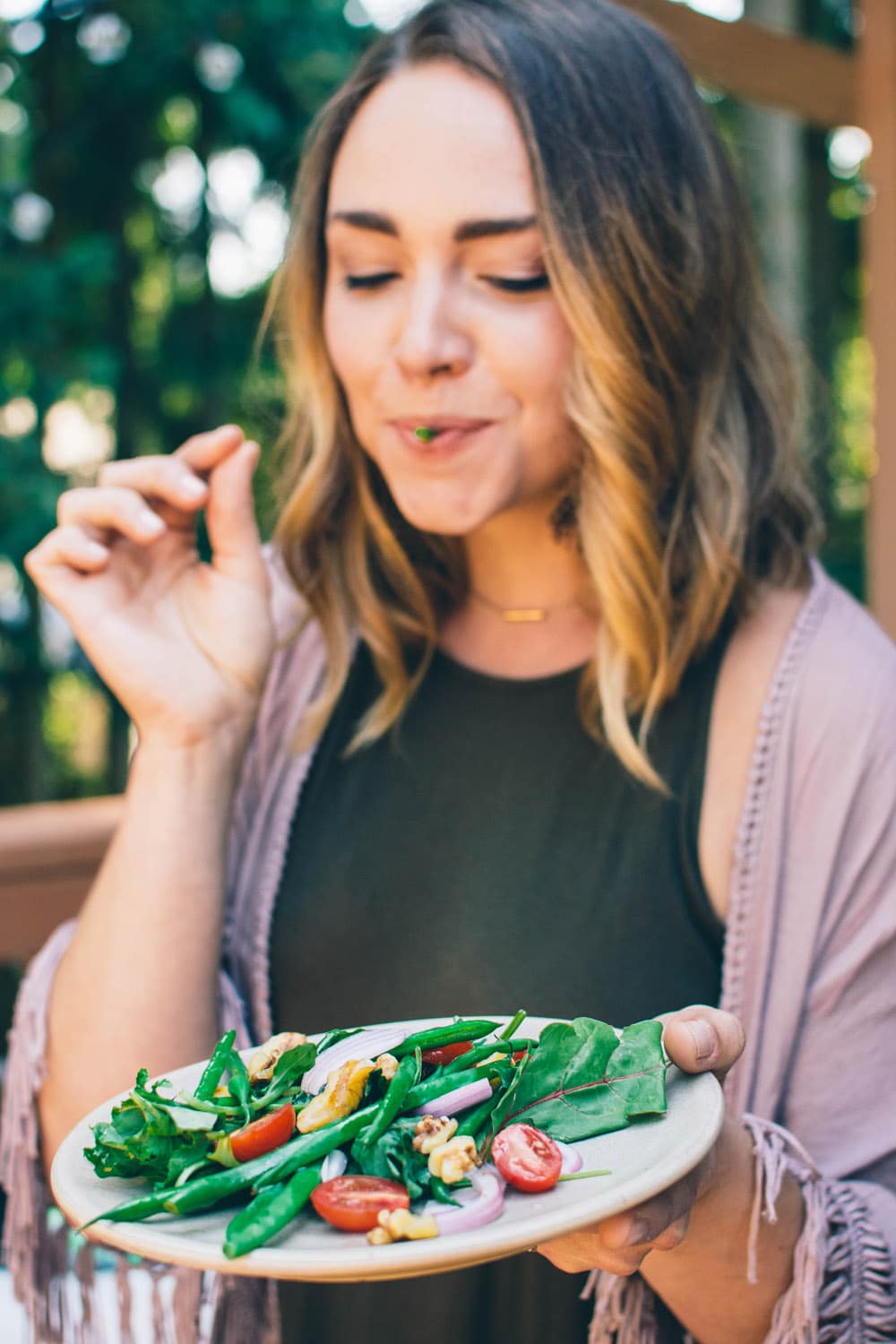 Before we jump into making some recipes together, I first want to say: THANK YOU SO MUCH FOR BEING HERE! YOU are the MOST important part of this community. You bring the food I share here to LIFE out in the real world and I'm always so humbled that you chose the recipes here to be a part of your kitchens.
So DIG IN! Make these recipes YOURS and enjoy them. Share them with friends, family, and anyone that you love.
And if you make them and love them, let me know by leaving a comment on the recipe or on one of my social media channels!
Together let's fill our bellies with the best damn food we can, and eat to gain not only energy, but also happiness.
xo
Nyssa