I'm back with another grain free, allergen friendly, and paleo-aware restaurant review for you guys!
This one is gonna be tasty.
Super excited to share some details on my favorite plant based Seattle scoop shop, Frankie and Jo's.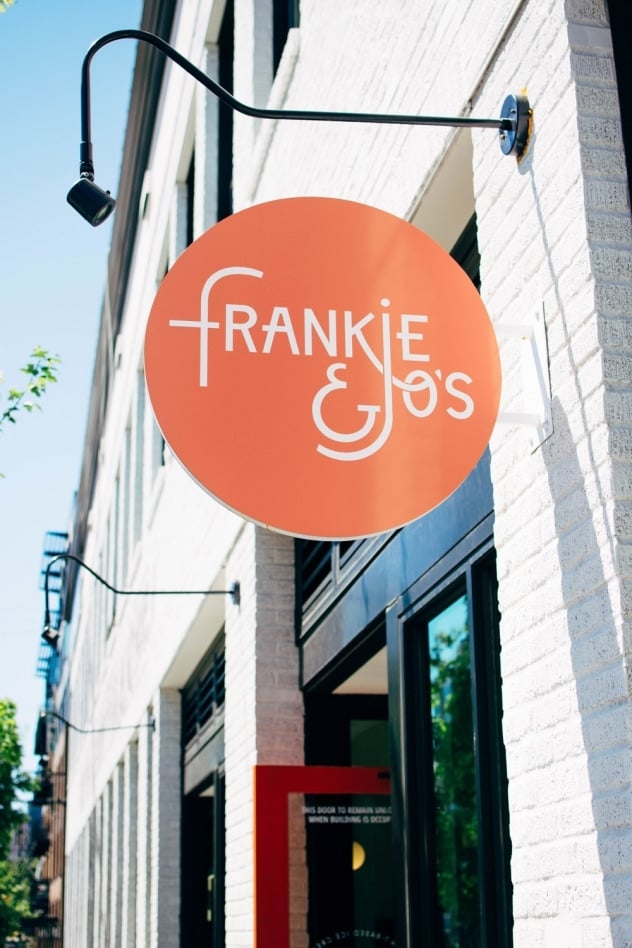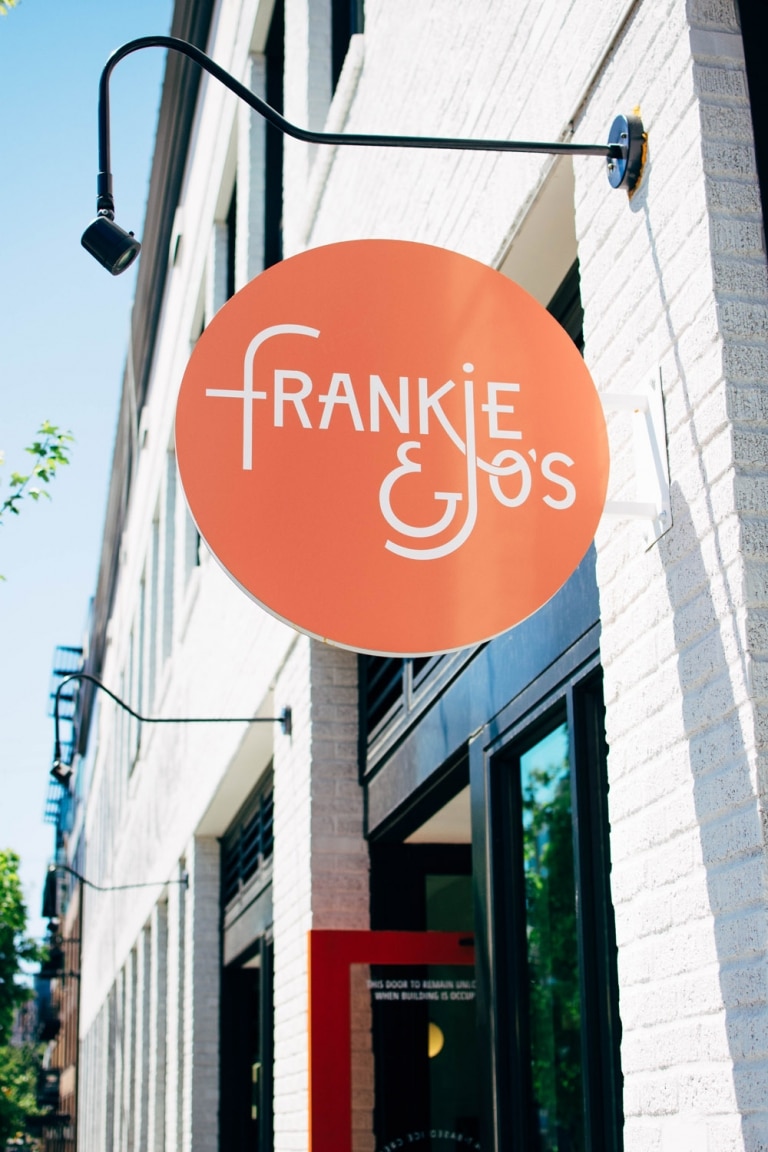 Also known as your new favorite ice cream obsession. Not even kidding.
Frankie and Jo's – the newest, hottest (or coolest?) ice cream shop in Seattle, and for damn good reason.
The hype IS all it's made out to be, friends. Frankie and Jo's makes ice cream shops seem like the best new thing all over again AND reminds us of why we fell in love with them in the first place. Besides being a company that you wholeheartedly want to stand behind (read more about their mission HERE) they have also totally nailed that illusive perfect plant based scoop.
Unlike a lot of scoop shops that primarily serve regular ice cream, with a plant based flavor or two on the side, plant based ice cream is the only thing they do, and they do it SO well.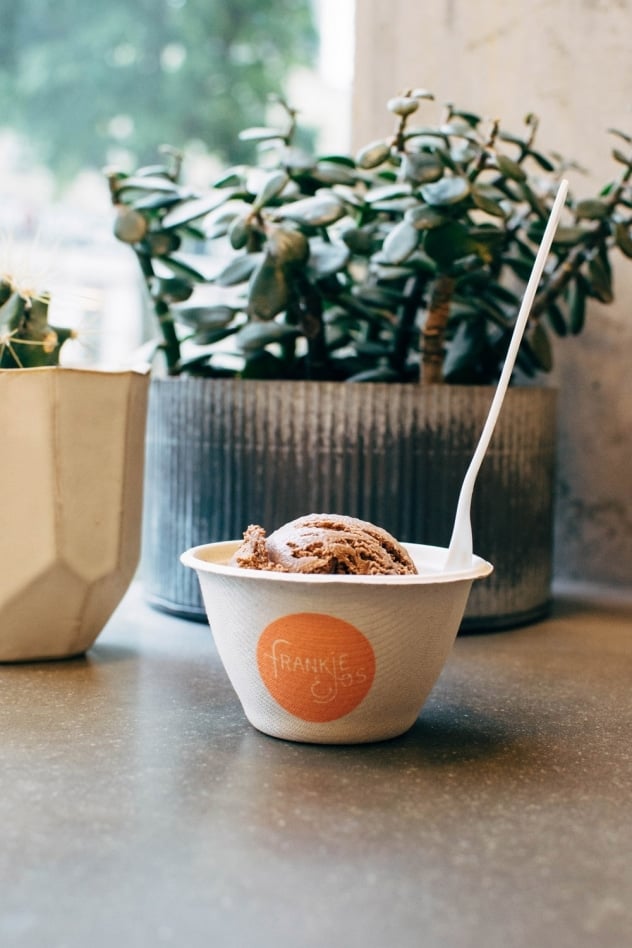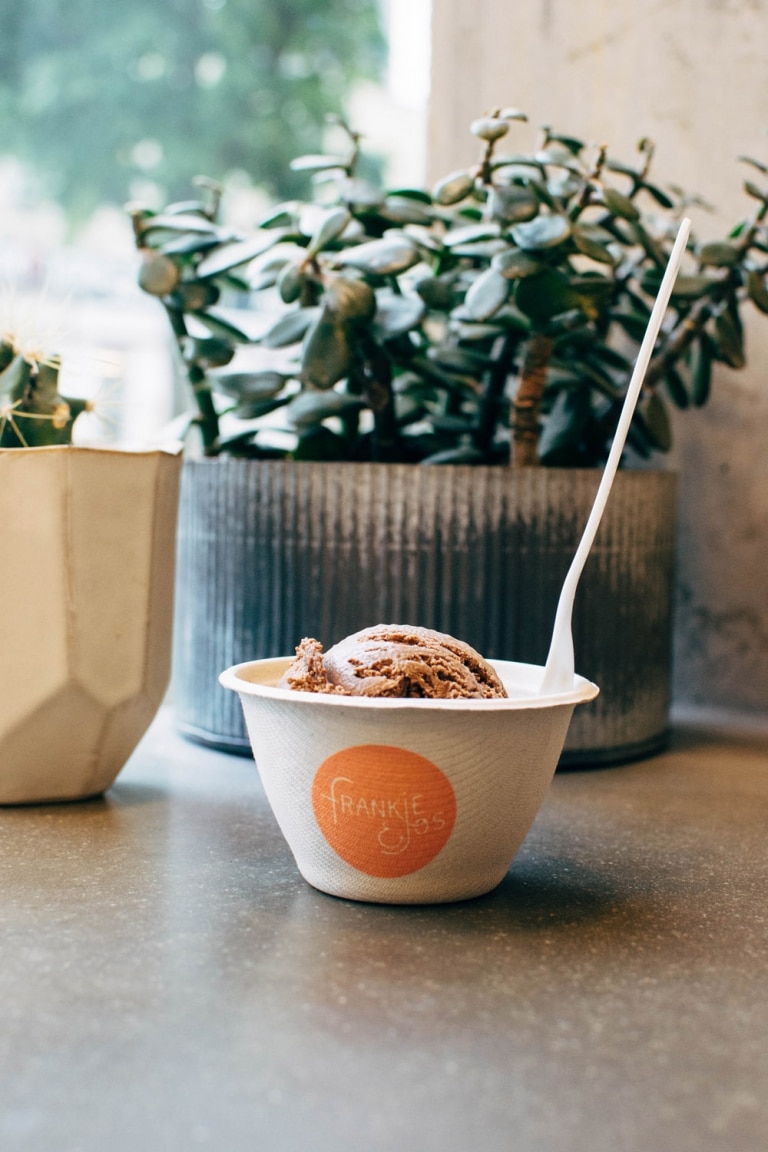 They use all plant and vegetable based ingredients for their ice cream, organic ingredients whenever possible, and everything is gluten free. EVEN THEIR WAFFLE CONES. That's right, even their waffle cones. 
That's a game changer, friends. Amirite?