Hey guys!! I am SUPER excited to announce that I am starting a new guest blog post series over at Bitte, a small batch and artisan children's online store that offers clothing and toys that are unique and built to last. Run by mother and daughter duo, Maia McDonald Smith and Sara McDonald, their store and blog embody many similar values as Nyssa's Kitchen, and I'm thrilled to be connecting with their audience. I'm also incredibly excited for you to explore their beautiful and sustainable goods – their shop is always the first place I look for gifts for little ones, and I think you'll see why when you check them out!
The first post that I'll be sharing on their blog is a recipe for the essential summer salad.. Continue reading for the first part of the post, and then click the link below to get the full recipe!
---
Ahhh Summer. The season of sun kissed shoulders, light that stretches late into the evening, and dining al fresco with meals where all you need is a simple main dish and a lovely salad to round everything out. And if you have a green thumb, it's a salad that's been made with freshly picked vegetables from the garden. Cue in the essential summer salad.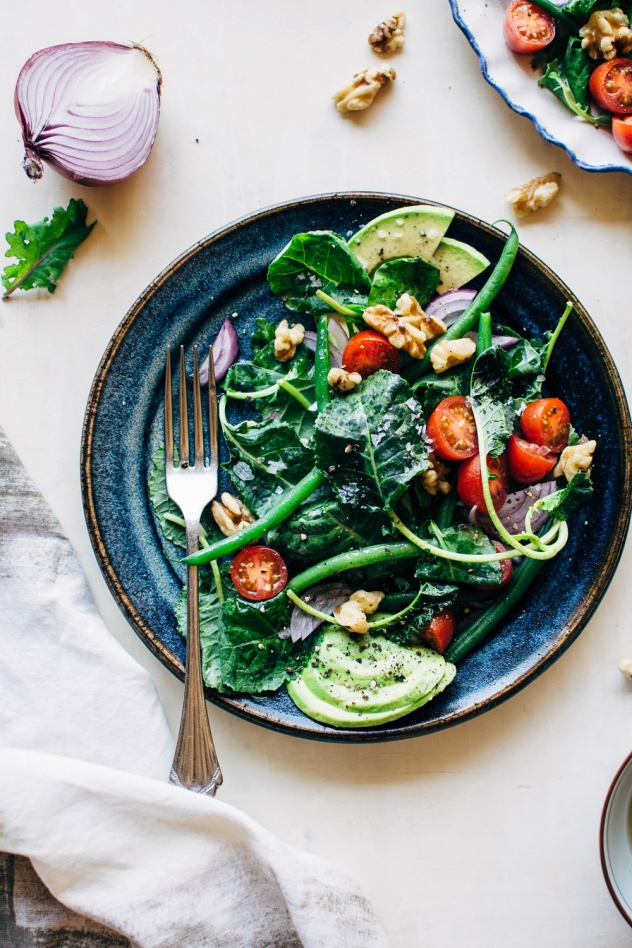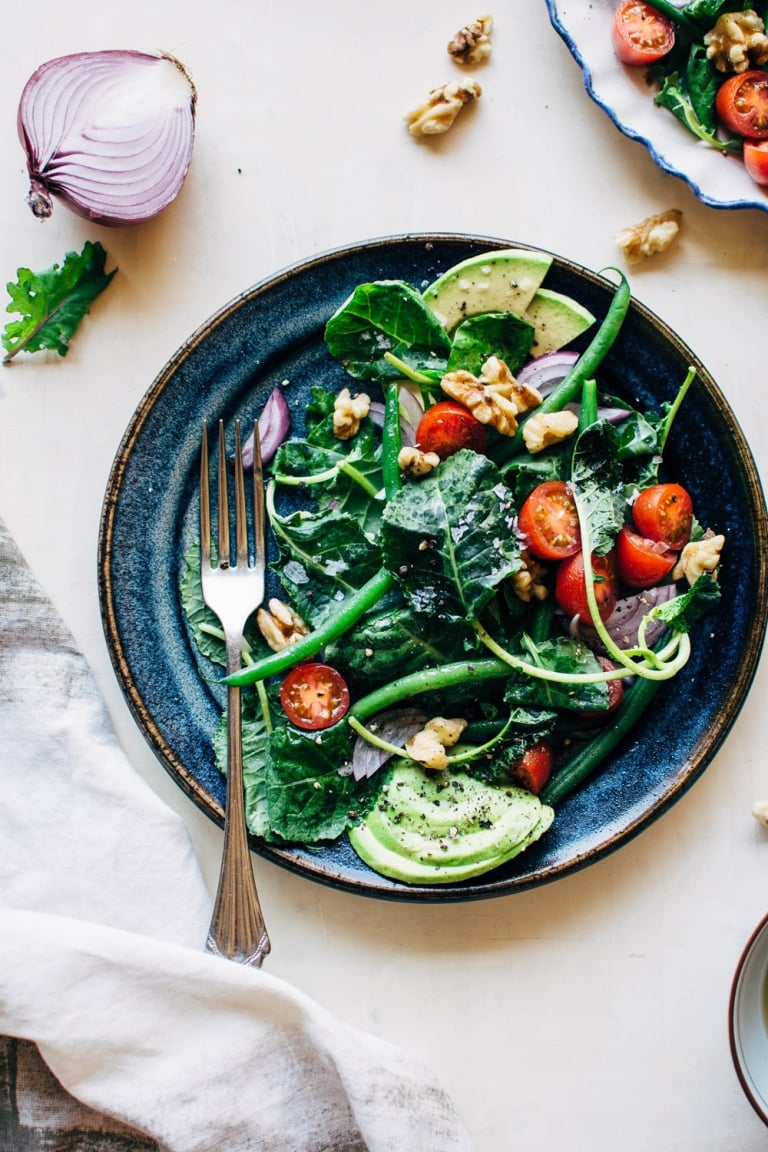 A salad that loves being paired with whatever's on the menu, comes together in less than 10 minutes, and hosts a variety of nutritionally dense summer veggies that (if you have a garden) are probably going bonkers right now.