Creamy and delicious bulletproof coffee is a staple at our house in the mornings! Made with healthy fats and customizable with adaptogens and flavor combos that will bring a little more extra YUM to your morning cup of joe. Today I'm sharing how to make bulletproof coffee in 3 easy steps so you can start your day on the right foot!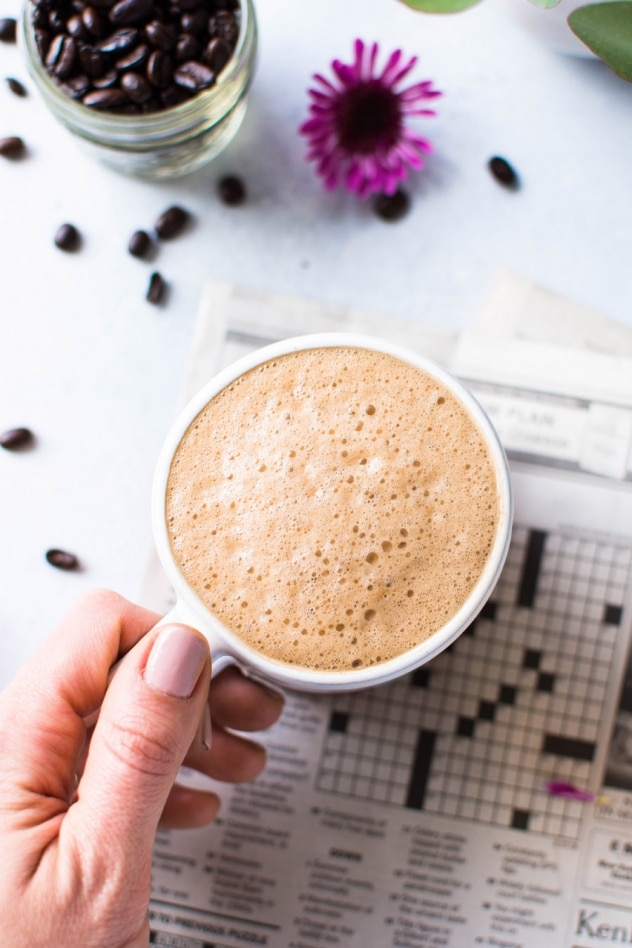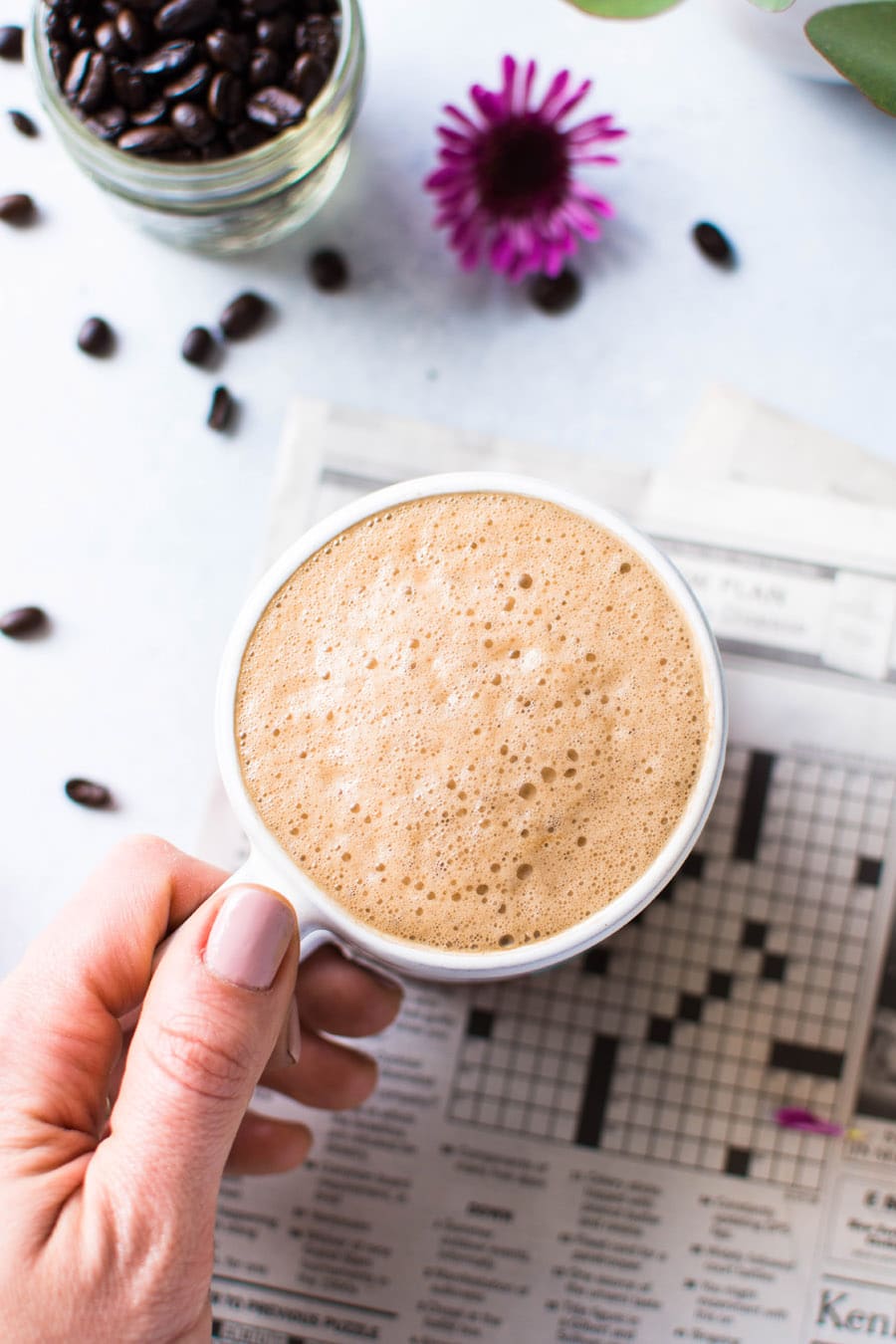 I'm not gonna lie. Discovering how to make bulletproof coffee AT HOME was nothing short of a life changing experience for me.
I had tried it a few times and heard people talk about it for a long time before I made it myself, because somehow it seemed intimidating. Every time I even THOUGHT about making it myself I ended up with more questions than answers.
What even IS bulletproof coffee?
Is bulletproof coffee good for you?
Can you make it hot AND cold?
Do you need a blender to make it?
Is it sweet? Not sweet?
How do you make it so creamy?
What does it taste like?
But mostly – how good could coffee with butter and coconut oil even BE?!
Well my friends, after taking a big deep dive into the world of bulletproof coffee (or boosted coffee, as some call it) I'm so very happy to report that when you make it right, it is indeed very, very good, and not at all hard to make.
Picture your morning cup of coffee all LUXE, creamy, and flavorful with a rich fullness that not only energizes you but ALSO satisfies your every wish for what a morning beverage could be.
Yup, ALL THAT.
Now do you see why I'm so in love?
It's kind of like a latte but honestly better. Maybe like a latte on it's very best day. A day where latte's have superpowers.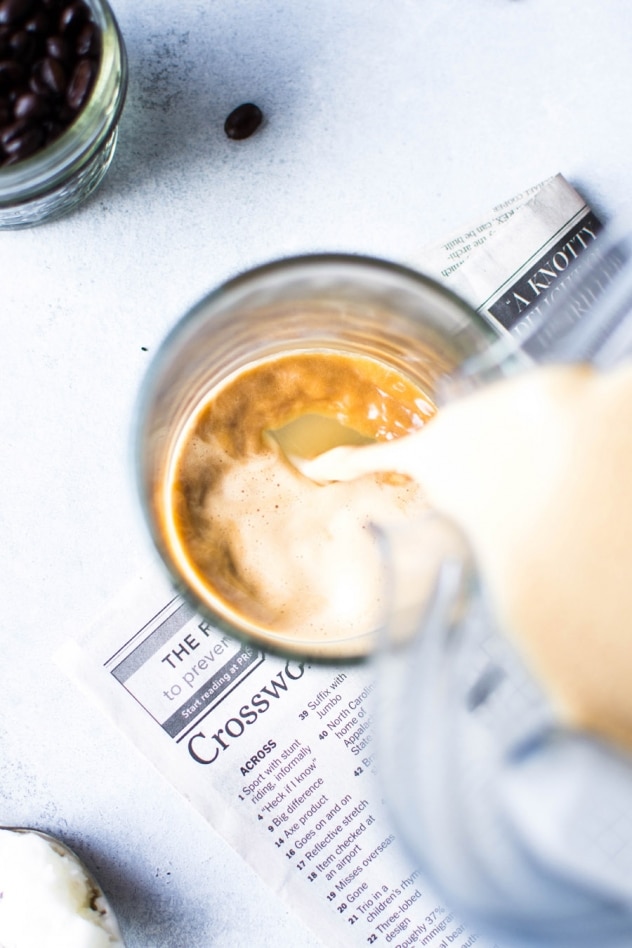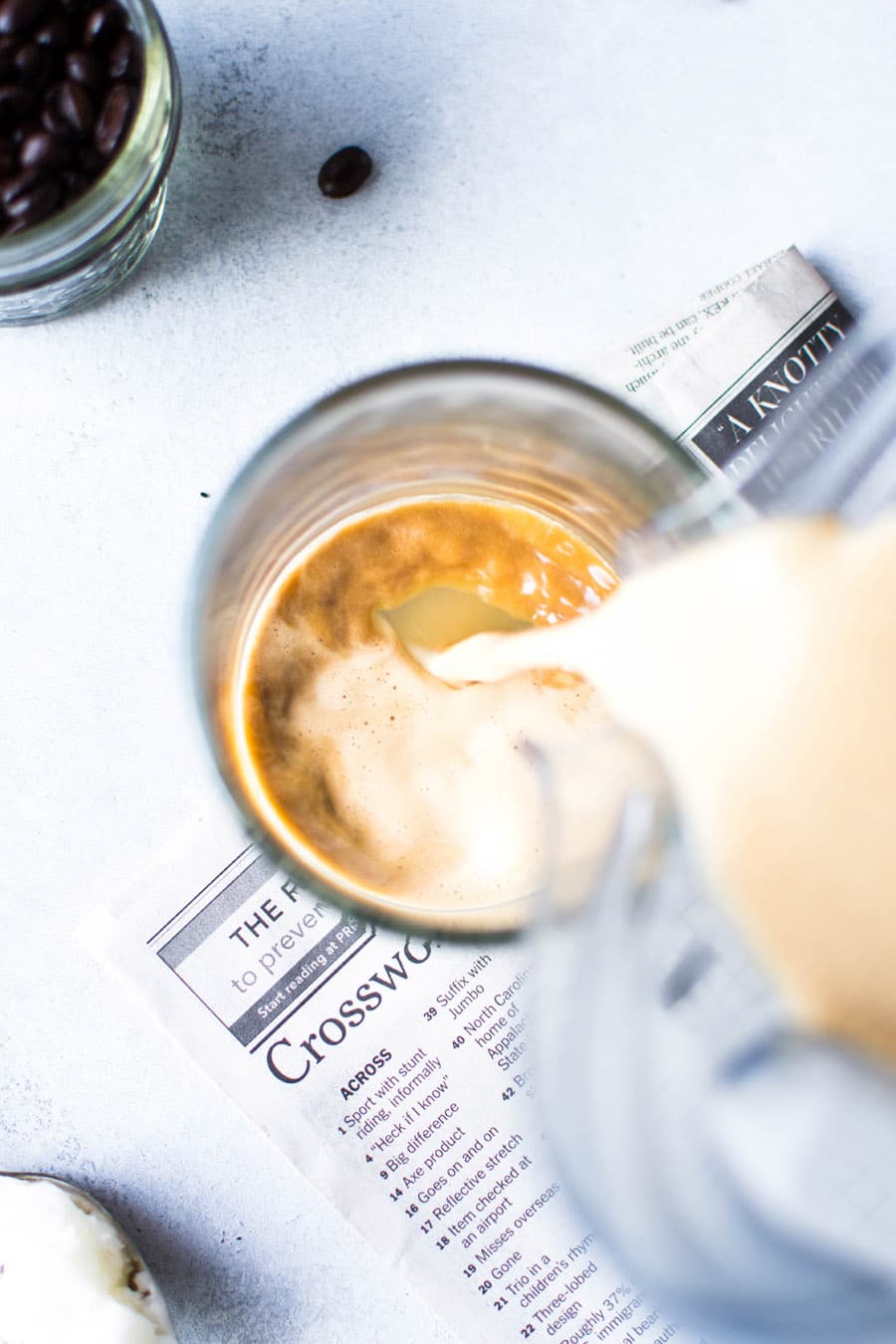 Continue reading →