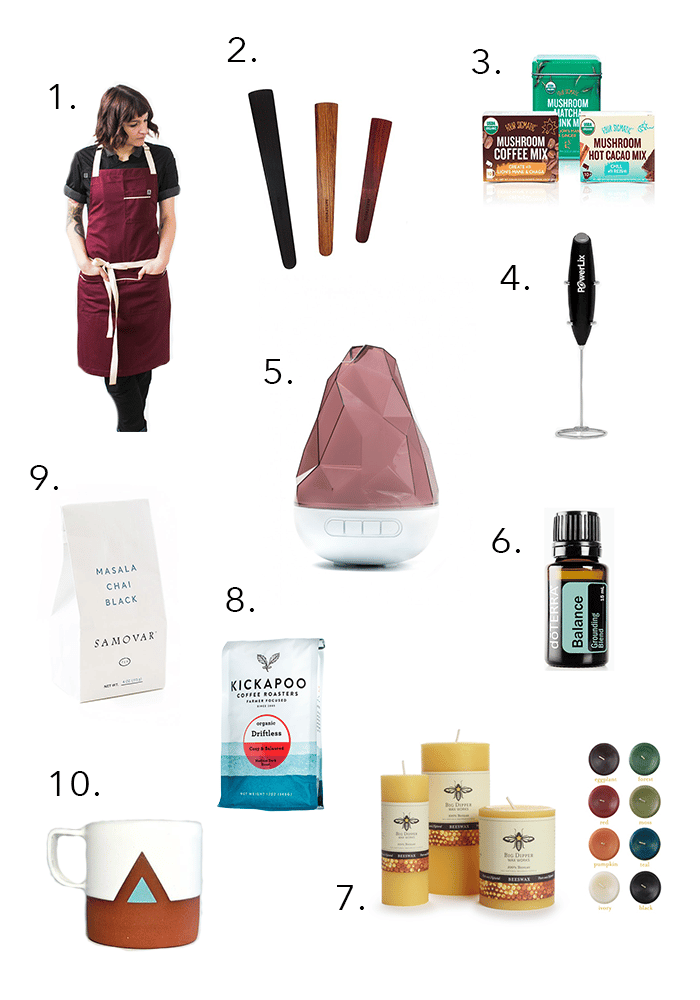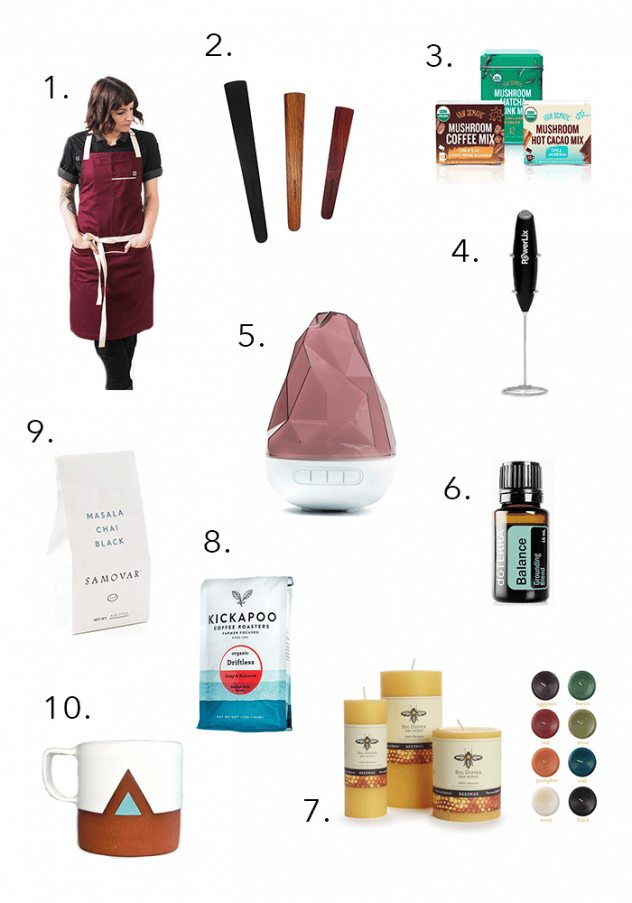 Friends! I have put together a little gift guide to share with you for the holiday season! This is the first one I have ever put together, and I could not be more thrilled. It includes some of my favorite health and wellness products that I use ALL the time and love, non profit organizations that are doing good things for humans, animals, and the environment, and subscriptions that support a healthy lifestyle. . Read on for more details!
products
If you are exchanging material gifts, it can be such a joy to give just the right gift to someone you love – especially when those gifts help support their health and well being! I use and love all of these products, and many are made by small businesses.
donations
Donating to a non-profit organization instead of giving a material gift for friends or family is a great way to show some love for the causes that are close to you and yours' hearts. This year I'm participating in a influencer campaign to encourage folks to do just that! Donation gifts help reduce waste, and put a little extra light into the world for the things we care the most about. Check out the hashtag #giftforgood on Instagram for more charitable gifting inspo!
subscription gifts
Happiest of holidays to you and yours! May your gifts and home be full of love and light during this season✨