Guys! I'm going to teach you how to make cashew cream!!!
I have been using this stuff a lot in my recipes on NK lately, so I thought I would create a quick little post about the method so it's in one easy place for you to reference back to.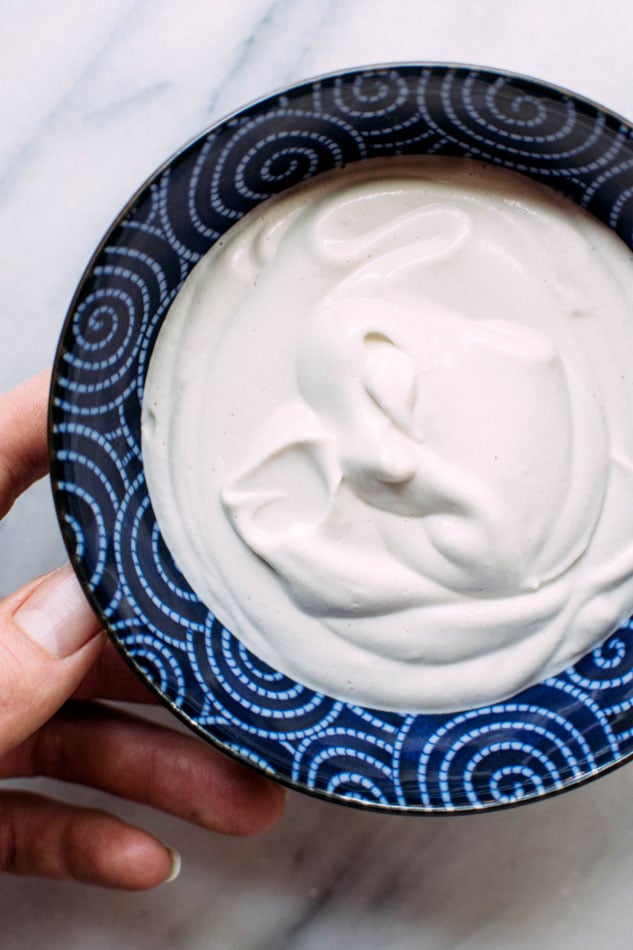 It really is super simple and fast to make, and the texture is the closest thing I have found to mimicing actual cream // dairy in a recipe!
Velvety smooth perfection.