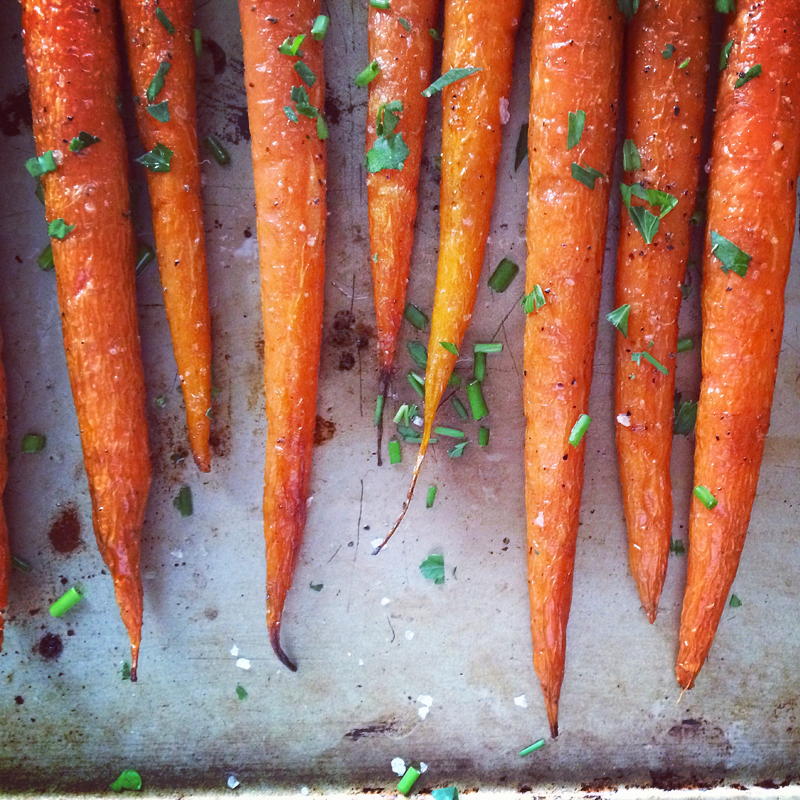 you think you don't like carrots? or maybe you like them okay, but they're not exactly your favorite…
i'm challenging you to give yourself 20 minutes to make a big glistening pile of these and I'm pretty sure you'll change your mind.
and if you already love them? well your little carrot-loving-heart is about grow quite a bit bigger!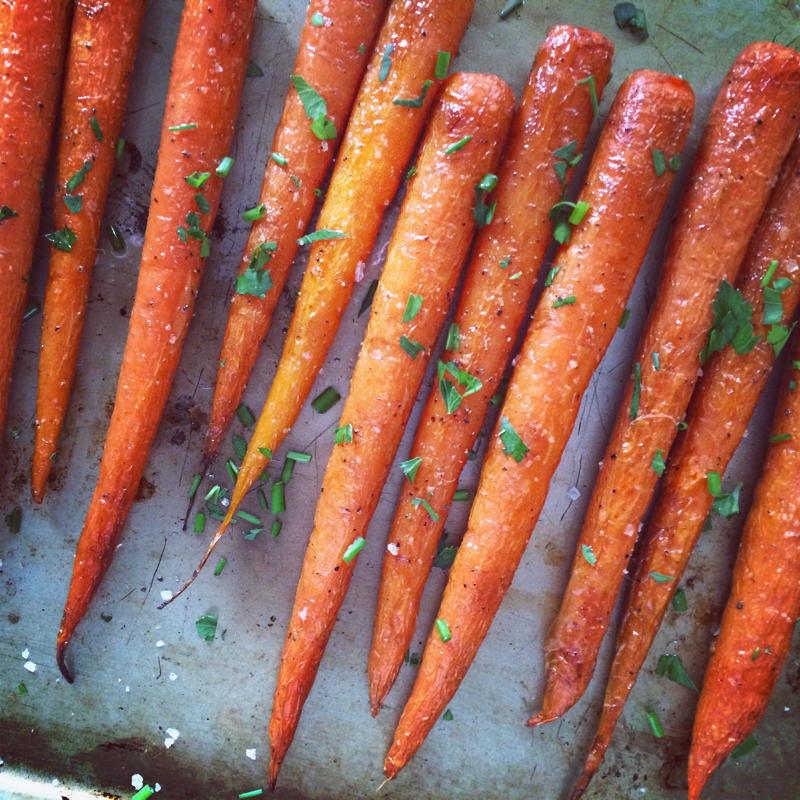 these guys are good. so good that i think i've made them at least 3 time in the last week to go with whatever else it is we're eating besides carrots…
not only do they look so gosh darn pretty and vibrant, but they're also all sweet & salty & just a tiny bit sour from the fresh lemon that you squeeze on at the end. in other words, so freaking delicious! Continue reading →